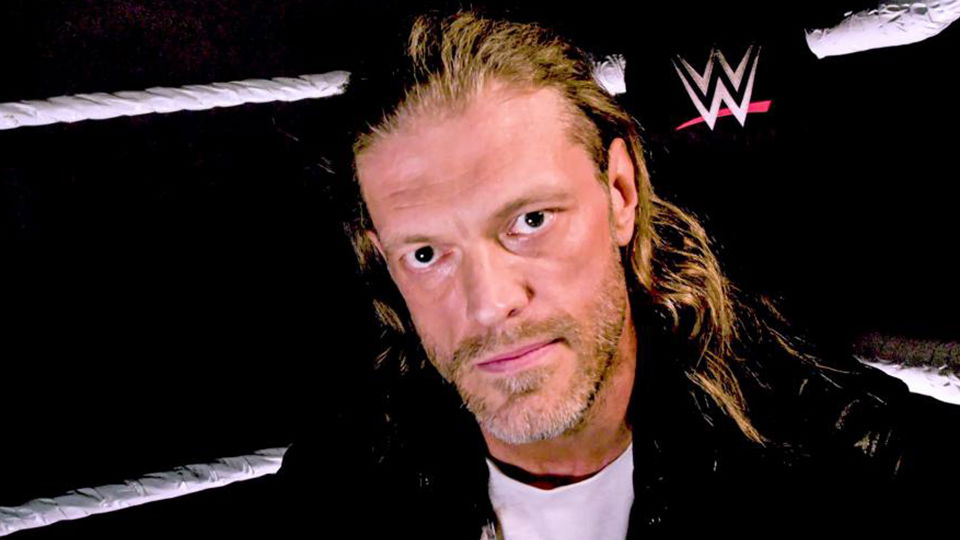 WWE did not get a ratings bump for the Royal Rumble go-home show this year. Instead, the viewership for the January 25, 2021, episode of WWE Raw was slightly down from last week.
According to ShowBuzz Daily, this week's episode of Raw garnered only 1.82 million average viewers. This is down from last week's number of 1.85 million average viewers. However, it should be noted that the show was the highest-rated original cable show of the night.
WWE has not had Monday Night Football to blame for their lack of ratings success of late. The NFL regular season ended several weeks ago and only WWE's Legends Night has seen a boost in viewership.
This week's episode of WWE Raw featured the returns of Drew McIntyre, Goldberg, and Edge. The latter announced his entry into the 2021 Royal Rumble match while the other two built up their match at the Royal Rumble. This was McIntyre's first appearance since announcing his positive COVID-19 test two weeks ago.
The show culminated with a Raw Women's Championship match with Asuka defending against Alexa Bliss. The match was incredibly cartoony and ended in a no contest when Randy Orton returned to RKO Bliss.
What are your thoughts on the above story? Let us know in the comments on Twitter or Facebook.