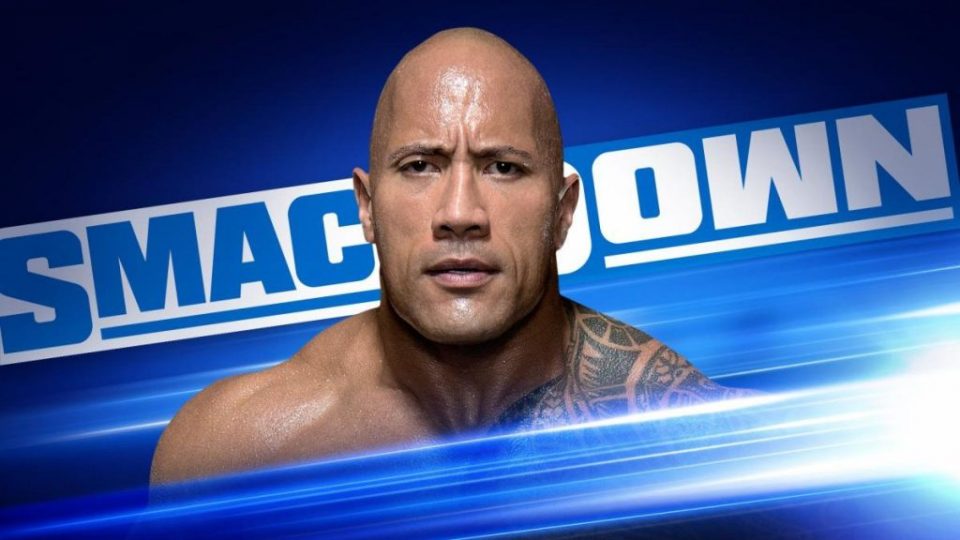 Yesterday, The Rock confirmed that he would be appearing on the debut episode of WWE Friday Night Smackdown on FOX.
Some were unhappy with the decision to have The Rock actually announce that he would be appearing on the show. Many felt as if it would have been better to have his WWE return as a surprise.
However, it is clear to understand why WWE made the decision to have the People's Champion announce ahead of time that he would be on the show.
An advertised appearance from someone with the mainstream appeal of The Rock could be sure to get eyes on the product, and also increase ticket sales.
It appears that WWE's plan has worked to perfection, as tickets for Friday Night Smackdown have skyrocketed since the announcement was made last night.
According to TickPick, the "get-in" prices for Friday's big Smackdown show have increased a staggering 87% since yesterday. The average price is now $116, compared to $62 yesterday.
It should also be noted that the average purchase price of tickets have gone up by 14% as well to $125.37 from $109.60.
23% of TickPick's total orders for Friday night's event came yesterday, since the announcement of The Rock's appearance was made.
While this will be good news for WWE, it is a shame that they haven't been able to produce any stars in recent times who have the drawing power of The Rock.