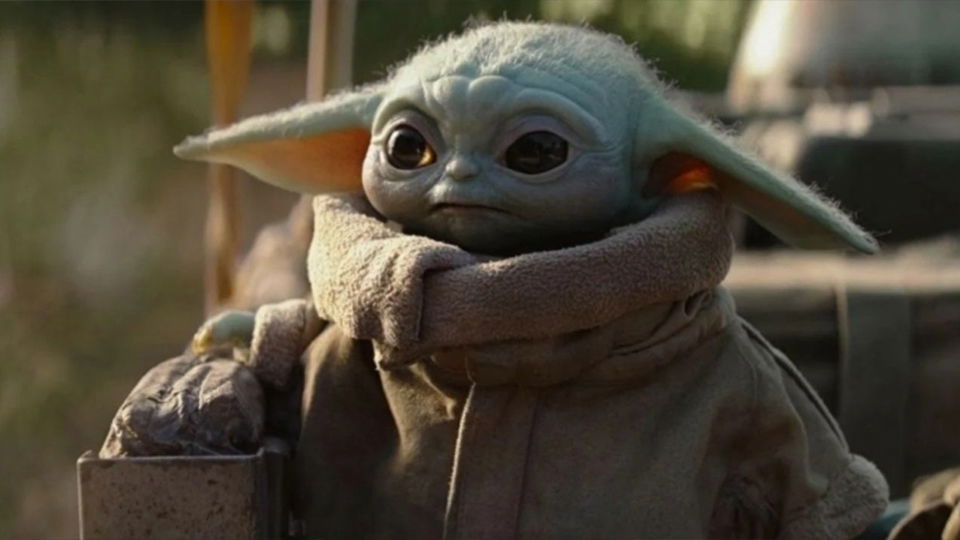 Last year one of the biggest phenomena was Disney's smash hit show, The Mandalorian. Everyone you talked to watched the show and everyone you talked to loved the show too. Now, a year later, the second season is preparing to drop.
The trailer for the second season was released earlier today with a special appearance from WWE star Sasha Banks. It had been previously reported that she would be appearing in the show but this was our first look at her character.
"Wherever I go, he goes." Watch the brand new trailer for #TheMandalorian and start streaming the new season Oct. 30, only on #DisneyPlus. pic.twitter.com/0E3mtUcZO9

— The Mandalorian (@themandalorian) September 15, 2020
The basic premise of the show is a bounty hunter comes into contact with an alien child while doing a mission. The child has affectionately been dubbed 'Baby Yoda' by fans everywhere. Then two bond and continue their adventures together while being chased by the bad guys. In a world where most Star Wars fans are divided over the new films, this show has been pretty much universally loved.
There is still no word on what Sasha Banks' role will be in the show. This will be her acting debut.
Banks was recently betrayed by Bayley on SmackDown, leaving her with a kayfabe compressed nerve in her neck.
Are you a fan of The Mandalorian? Let us know on Twitter!