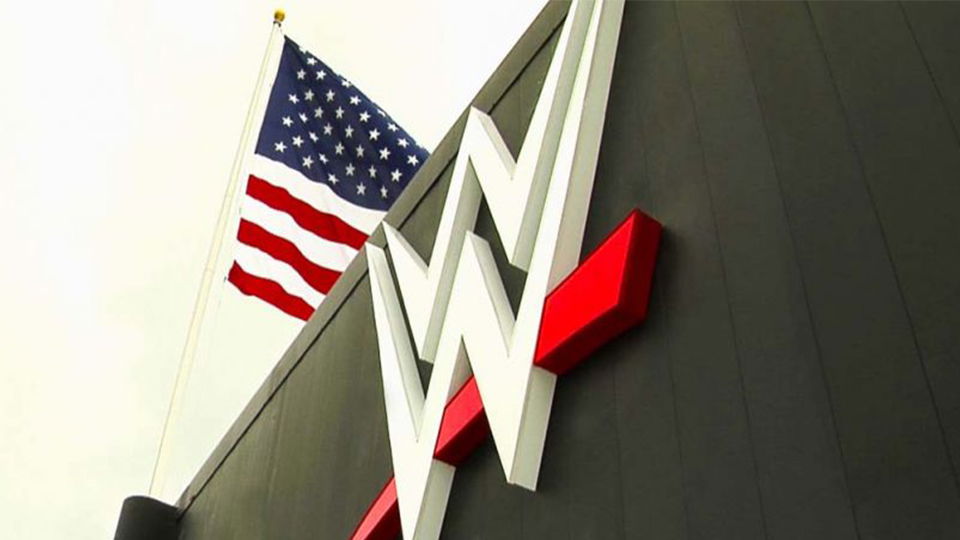 You can make serious money on Instagram if you have a big enough following. Influencers make a good deal of money from advertising on their Instagram accounts and for a long time that included a few WWE stars.
WWE stars Lana and Mandy Rose were recently listed on Love Ux's list of the top 100 highest earning celebrities on Instagram. Lana came in at 83 while Mandy Rose took the final spot on the list at 100. The publication listed both of their earnings with Lana pulling in over $600,000 and Rose earning approximately $490,000.
However, it was pointed out to us by the author of this piece, Matt Seabridge, that neither Lana nor Rose have posted an Instagram ad since WWE's third-party ban went into place in October. This would mean that if this holds true, Lana and Mandy Rose could lose out on $600,000 and $490,000 respectively.
WWE's ban on third-party platforms has been met with harsh criticism since its introduction. While former U.S. Presidential candidate Andrew Yang has ripped WWE for their treatment of their independent contractors, criticism has also come from WWE stars as well.
Paige has openly discussed how her Twitch streams are all she has and that WWE is trying to take that from her. Similarly, Zelina Vega did not back down from her use of third-party platforms and has been released since as a result.
We will provide any updates on Mandy Rose and Lana's Instagram status as they become available.
What are your thoughts on the above story? Let us know in the comments on Twitter or Facebook.