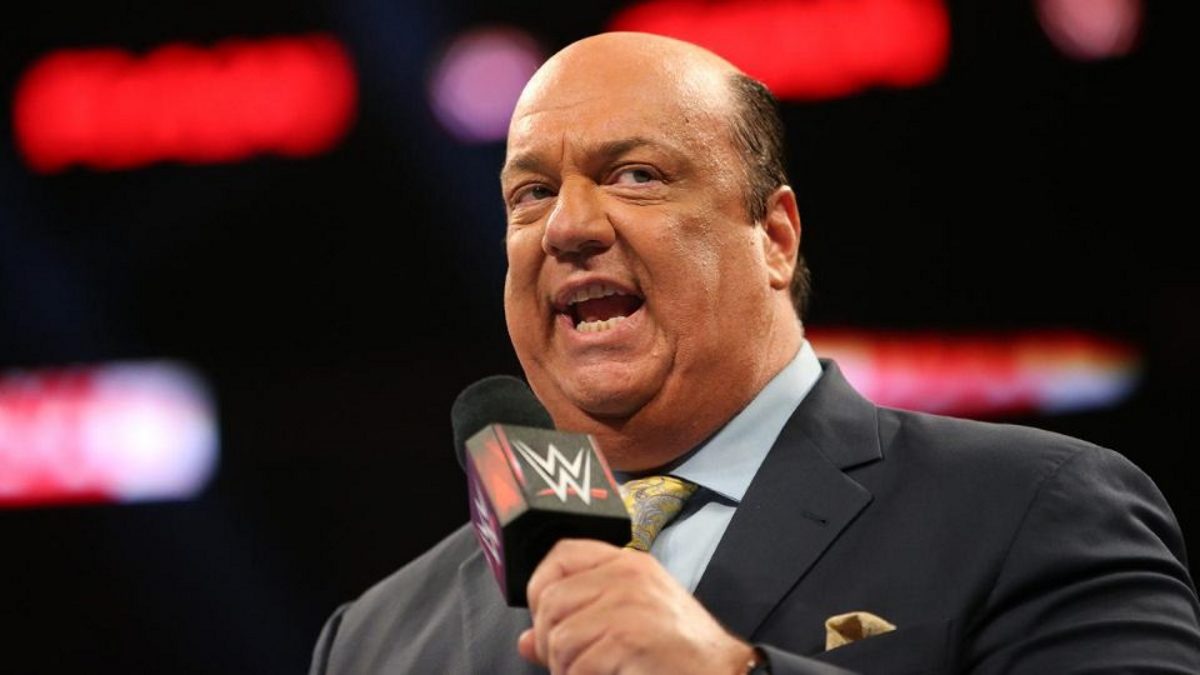 A number of WWE stars had the backing of Paul Heyman during his tenure as Raw executive director, and another has given him some praise.
Robert Roode was put in a tag team with Dolph Ziggler in 2019 and they went on to win the Raw Tag Team Title and are currently the champions on SmackDown.
Speaking with Sportskeeda about Heyman putting him and Ziggler together, Roode said:
"Well actually it was a Paul Heyman idea, to be honest with you that… I can speak for myself, that during that time period, I wasn't really doing much. You know? I was on the live events and I was coming to TV, but sometimes I'd do Main Event. You know, the Main Event tapings. Sometimes I get sprinkled in on Raw doing something, but a lot of times I wasn't doing much. And at the time, Paul had an idea to put Dolph and I together and he thought we'd be a great tag team."
Roode also discussed the recent entrance music change now that the pair have a joint theme and he no longer comes out to Glorious Domination, adding:
"Being an old school guy, if we're going to be a team, I wanted to be presented as a team. And for the longest time I would still wear my robe with the glorious stuff on it and he would wear his stuff. And so we kind of took a little bit of both and kind of meshed it together. As well as our music, as you can tell now, we have the same music. So it's taken a little while, but now we are a team. We're being presented as a team.

"Yeah. I mean, that song will always be around, right? If anything ever happens, you know, I can always go back to it. But like I said, as an old school guy and a tag team fan, you know, I want to be presented as a team and so did Dolph. if we're going to be a team, let's truly be a team. And the music was one of those things that had to change."
What are your thoughts on the above story? Let us know in the comments on Twitter or Facebook.