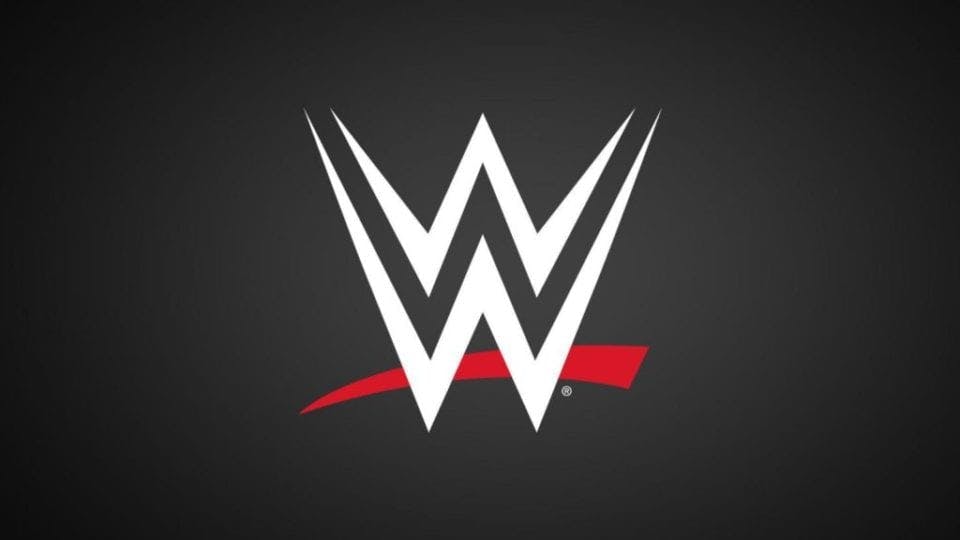 The Symphony of Destruction match on Raw last year was a sight to behold. Most people saw that match and thought that Jeff Hardy had badly hurt himself hitting his head on the ring steps. However, now he has revealed that is was another spot that still has him hurting.
Speaking with Metro UK, Hardy talked about the Symphony of Destruction match from November 30, 2020. In short, he revealed it was getting him in the butt with a guitar that has done the most damage to him. Here is the quote:
"Even in that Symphony of Destruction match with Elias, people thought my head was messed up from the stairs but it was easy, my head is fine. When I did the Whisper in the Wind and he hit me in the butt with the guitar, my back is still messed up from that. 'But that's part of the job, you know – you're gonna get hurt."
Jeff Hardy also talked about the scary fall his brother Matt took at AEW All Out last year. You can read more about that here.
Hardy and Riddle are currently partners on Raw with Riddle gearing up for a United States Championship feud with Bobby Lashley.
What are your thoughts on the above story? Let us know in the comments on Twitter or Facebook.