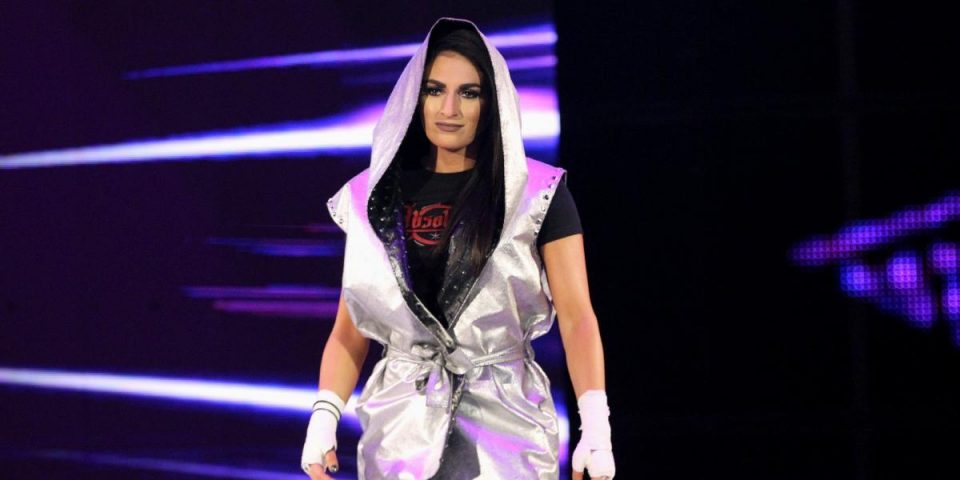 In some rather scary news, it emerged yesterday that a man had been arrested at the home of WWE star Sonya Deville following an attempted kidnapping. The abduction has reportedly been planned for several months.
What makes the story even scarier is that the man was reportedly found inside Deville's house with a knife, duct tape, zip ties more. You can read more about the story by clicking here.
After the news broke, fellow WWE star and former Tag Team Champion Titus O'Neil provided WFLA News Channel 8 with the following statement, revealing he'd been in contact with Deville:
"I have spoken to her and I'm glad she's safe and I'm thankful and grateful that the sheriff's office took care of the situation immediately. Celebrity status aside this is sickening. I am a product of a sexual assault and have zero-tolerance or respect for any human being that would violate a person's privacy and or personal space."
A few days ago on SmackDown, it was confirmed that Deville will be going one-on-one with former best friend Mandy Rose in a hair vs. hair match this weekend at SummerSlam.
Everyone at WrestleTalk would like to wish Sonya Deville all the best following this rather scary incident. We are pleased to hear that she was not physically harmed in anyway.