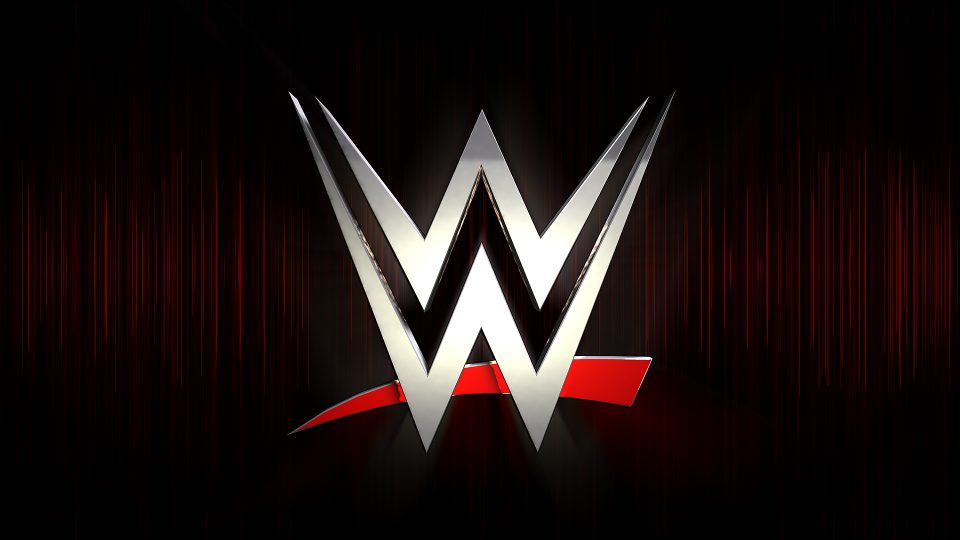 Intergender wrestling is something that happens in wrestling promotions all over the world, but it has been almost non-existent in WWE.
The most we tend to see is the odd slap or Nia Jax being beaten up in the men's Royal Rumble, but one WWE star thinks introducing intergender wrestling to the company would "make things equal".
Former SmackDown women's champion Naomi spoke to So Catch about the possibility of having men wrestle women in WWE, and it's something she is very keen on seeing.
"I love it. I understand (why it's not done), but doing Mixed Match Challenge, that was my favorite thing about it because we get to interact with the guys. I think it would be awesome, as long as there is limitations and boundaries so stuff doesn't get too crazy. At this point, with the women being where they are and proving ourselves and wanting to be considered as equals in the company, you can't hold back in some areas and not in others. It would really make things equal. I think we can handle ourselves against the men."
You may recall that earlier this year, WWE was advertising an intergender match between Nia Jax and Dean Ambrose on the house show circuit, but for whatever reason the idea was pulled at the last minute.
While it's unlikely that WWE will introduce intergender wrestling any time soon, the rise of Tessa Blanchard to become Impact World Champion may start some conversations in the writers room.
H/T to Fightful for the quotes.