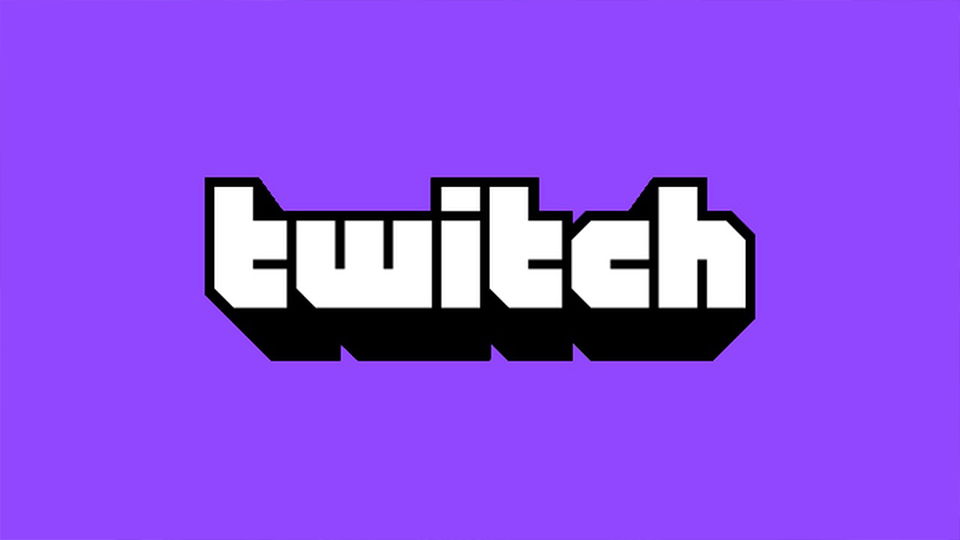 With the recent ban that WWE has put on its talent from using third party platforms like Twitch, it seems not everyone is going to be happy to comply.
As you can read about at this link, there is still a lot of uncertainty when it comes to what exactly the ban constitutes, but it seems as though it includes the fact that WWE talent will have to remove themselves from Twitch.
One name who certainly doesn't want to do that is Paige, who although she isn't an in-ring performer anymore, is still under contract. She has changed the name of her Twitch channel to her real name Saraya, and said:
"Just so you guys know, this is all going to be changed. It's gonna be changed to Saraya — my real name. We are not going to get rid of our Twitch, we are here to stay. We are not going anywhere. Twitch is our house. I'm the queen of Twitch, so there is no chance in hell we are getting rid of my stream. We're here. We're here to stay. No, guys, I can keep it. It's just Saraya, just have to change it all over to Saraya. … Thank you guys for understanding. I know it's going to be a little bit weird to get used to Saraya, but it is what it is."
WWE did reportedly inform talent that it owns their real names, but this is something that hasn't been 100% clarified and everyone including the talent is confused about.
It's very possible that simply changing to a real name instead of a WWE stage name won't be enough and the ban would still stand. Of course there are all sorts of legal issues here especially with the 'independent contractor' classification, but we'll keep you updated with any further developments.
Quote via Wrestling Inc