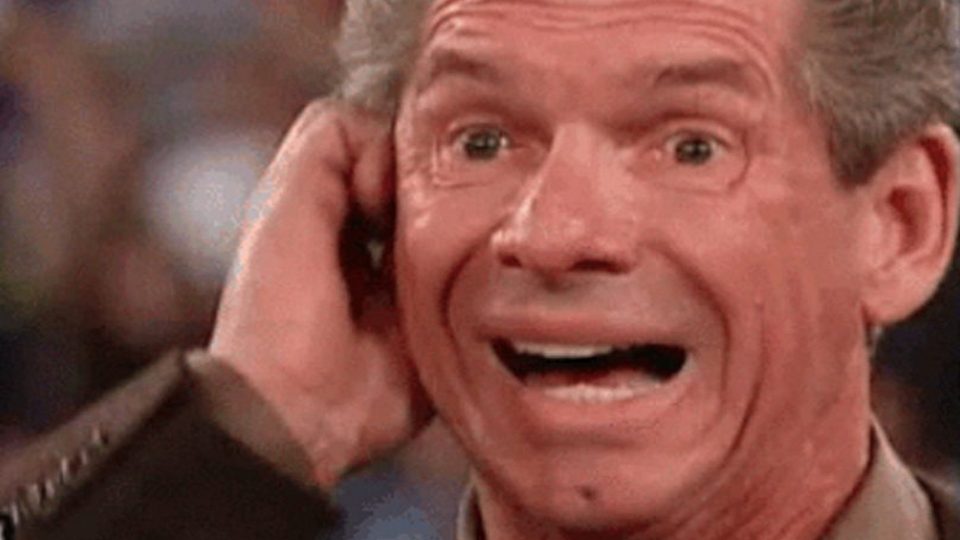 WWE is known for having a spontaneous backstage environment. Many stars have talked about the pressure of learning new scripts all the time, most notably Jon Moxley after his WWE contract expired in 2019.
Recently, Sasha Banks has revealed that there is no cut-off as to when Vince McMahon could change a script. On the Normal Not Normal Podcast, Sasha noted that WWE wrestlers have to be able to adapt, as McMahon could change plans in a heartbeat.
Here is the full quote, courtesy of Inside The Ropes:
"I get a script every single week, but in WWE it's so exciting, our boss is so legendary, and crazy, and iconic…but again crazy! He will change things in an instant, maybe sometimes he doesn't even give you a script and just push you out there and you have to adapt. He will change a script on you in 30 seconds, in a heartbeat – you have to be able to react."
Having been on the main roster for over 5 years, Sasha Banks is not new to McMahon's spontaneous style. With The Boss often thanking McMahon on Twitter, it is clear that Banks admires The Chairman greatly.
Sasha Banks currently has no plans to defend her Smackdown Women's Championship at Royal Rumble. With not long to go until January 31, a challenger for Banks' gold may emerge on Smackdown tonight.
What are your thoughts on the above story? Let us know in the comments on Twitter or Facebook.