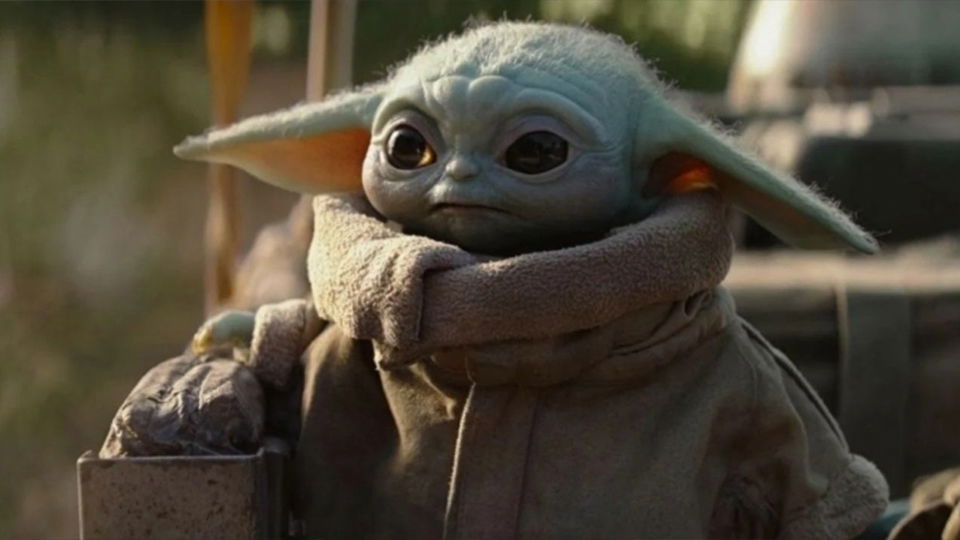 Pro wrestling and Star Wars have a lot in common and now it seems we will see some crossover in the near future. It has been reported by Pro Wrestling Sheet that Sasha Banks will be appearing on the second season of The Mandalorian.
The show launched on Disney+ this past Autumn to critical acclaim. While the show featured an engaging story following the titular Mandalorian on his adventures, the show became best known because of Baby Yoda.
Sasha Banks has been out of action since the beginning of January with an ankle injury. The injury has kept her off television and caused her to miss the Royal Rumble match.
The size and nature of her role has yet to be revealed but it will be interesting to see what Banks will bring to The Mandalorian.
Are you a fan of the show? Let us know on Twitter!