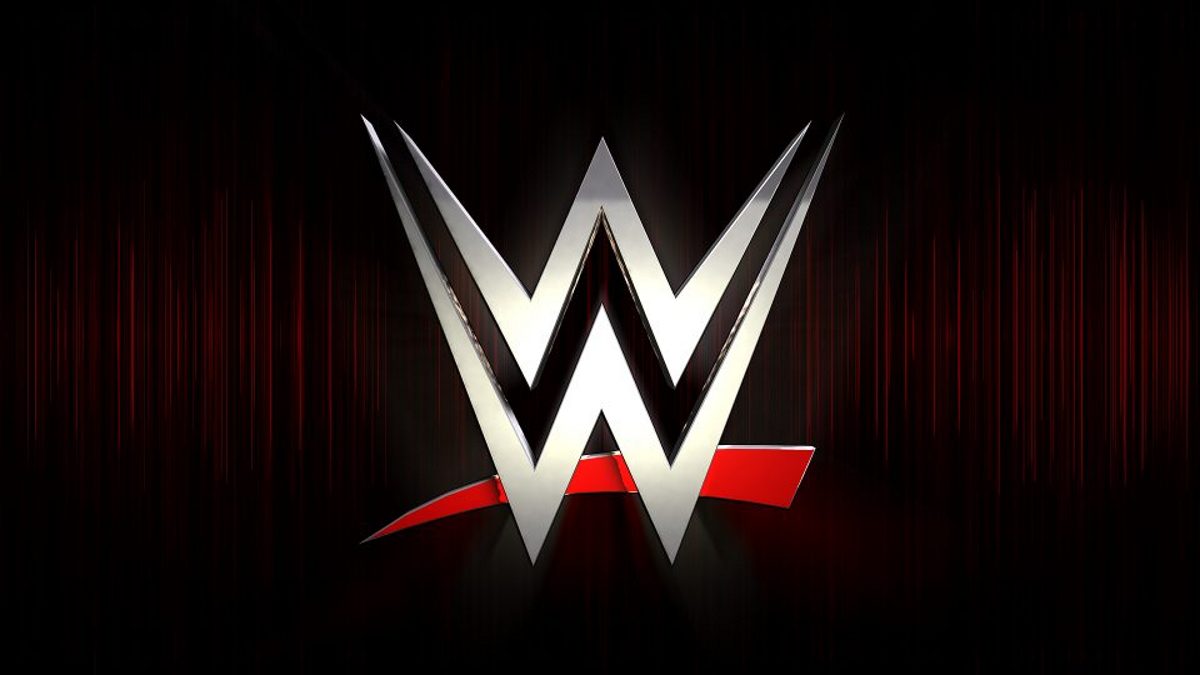 A WWE star says struggling as an independent wrestler isn't "something to brag about".
On the October 17 edition of WWE Raw, WWE Hall of Famer JBL introduced the returning Baron Corbin back on Monday nights.
This was the latest evolution of Corbin's character since signing with the company in 2012 following the end of his football career.
After honing his craft in NXT, Corbin has been very successful on the main roster as a former United States Champion, Money In The Bank winner and King of the Ring.
Speaking on the November 16 episode of WWE's The Bump, Baron Corbin was asked why he looks down on wrestlers who came up on the independents after JBL repeatedly said guys like Johnny Gargano had played single-A ball, while Corbin went right to the big leagues.
He said:
"[Gargano has] done some great things for somebody that nobody expected anything from. A lot of these guys, it's a bragging right.
"Ten years, I've been wrestling for 15 years. Why is that a bragging right? I made a phone call, and the WWE brought me in for a tryout and signed me within the week. That's how it works. I don't need to go work for a hot dog and popcorn in your local gymnasium."
"That's not what I do. It's not a bragging right for me to go, 'Ah, I drove around in my buddy's Honda Civic for six hours to go to this show and then drive 12 hours to this show and the car broke down and we ran out of gas, and we didn't money to eat. That's not something you brag about."
Corbin continued on to note that stars like Gargano and Kevin Owens give fans who want to be WWE superstars false hope, saying:
"These guys come in and that's part of their story. They're giving hope to hope to people who sit in the audience and go, 'Ah, I wanna be Johnny Gargano.'"
"How many little kids see that? Because they have no hope, they have no goals, they have no dreams, and they wanna see a guy like that and they go, 'Oh, man, if this little guy or Kevin Owens, this guy, I relate to him. We're similar, we do the same things, we like the same things. I can become a WWE Superstar.' No, you can't."
Baron Corbin concluded by noting why this job is not for everyone and how he plans to set things straight, saying:
"Look, this job is not for everybody. My mailman is a nice guy. This job is not for him. This is for elite level athletes, world renowned competitors, and guys when you walk into a room, they look at somebody like me and they go, 'That guy is somebody.'"
"If they've never watched WWE before, they go, man, look at that watch, look at the diamonds that he's wearing, look at that suit. That guy is somebody important, whether they've seen me or not."
"You walk into a room with Johnny, with Kevin, with AJ Styles, and you're just like, oh man, there's some people in the room hanging out. I saw 500 guys like that at the mall today. There's a difference."
Transcription via Fightful
Check out WrestleShop.com for all your favorite WrestleTalk merch, the WrestleTalk Magazine, wrestling shirts for grown-ups, and more!