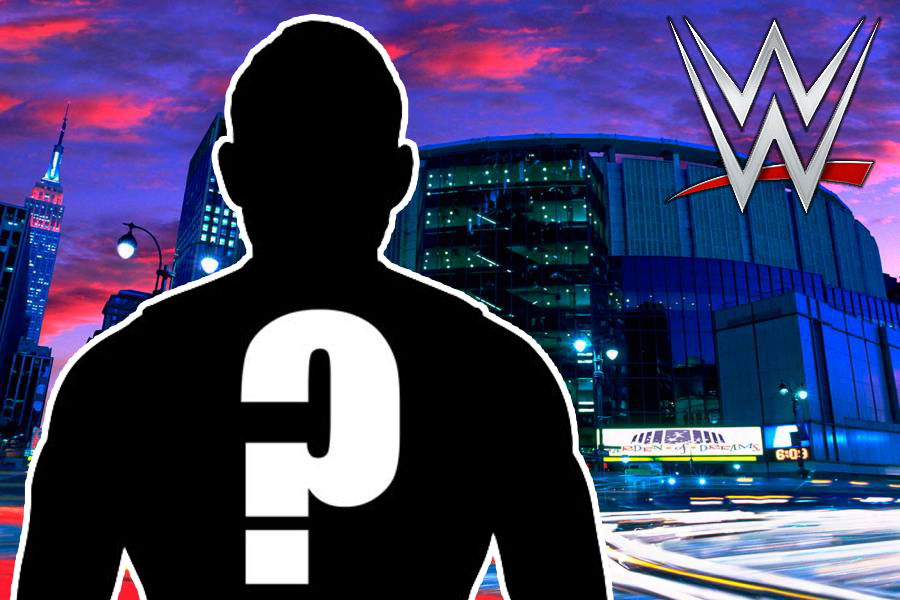 The official Madison Square Garden website may have given away a heel turn that many have been predicting for several weeks by advertising a match pitting John Cena and Nikki Bella against Elias and Bayley at WWE's 3/16 event.
The advertised match was quickly removed and changed to John Cena vs. Elias, meaning the previous match listing was either a simple mistake or the Garden giving away something WWE did not want to be made public yet.
Of course, Elias and Bayley pairing up is not that strange since they are partners in the Mixed Match Challenge, but if they were to continue teaming beyond that it would suggest Bayley's turn to the dark side – something her broken character badly needs – is forthcoming.
The other two matches currently announced for the show according to the MSG website as of this writing are: Brock Lesnar vs. Braun Strowman vs. Kane and The Miz vs. Roman Reigns.