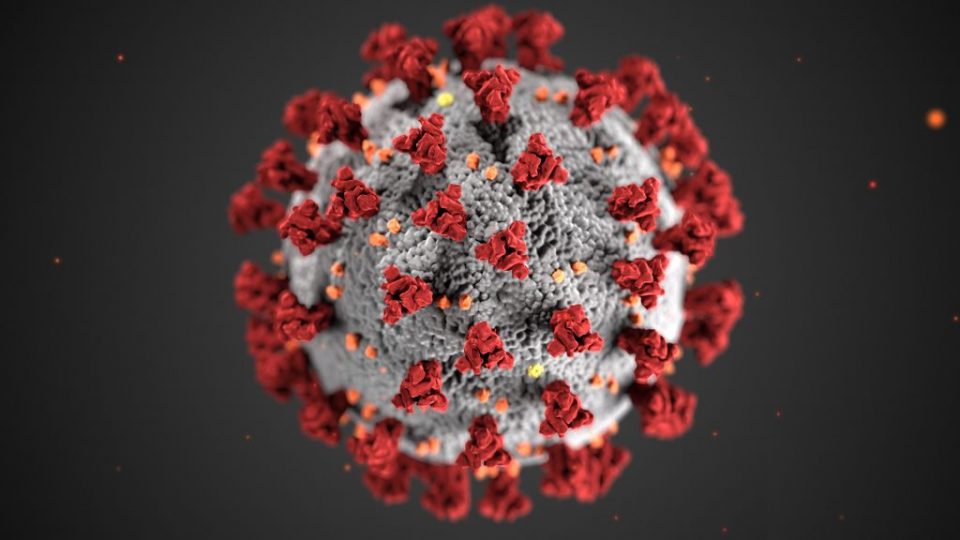 The planned wedding between two WWE stars has been pushed back due to the ongoing coronavirus pandemic, as one of them revealed in an interview.
Raw Women's Champion Becky Lynch – who got engaged to former Universal Champion Seth Rollins back in August last year – said in an interview with Extra.ie that their big day has been put on hold.
She said:
"Yeah it has, that's going to to get pushed back, obviously. Look, at the end of the day, I'm going to be with him forever. So it doesn't matter if we get married next month or next year or two days from now, it's all the same, but it would be better if my family and friends could be there."
Another interesting quote from the interview is what she said about this year's WrestleMania being taped so she and the rest of the talent got to watch it at home as fans, saying:
"It was strange to watch it as a fan but it puts you in a whole different perspective and I think that's important for us.

"Sometimes as wrestlers we get trained to look for more critical things and once you can sit back and just watch it and enjoy it and realise the hard work and creativity everybody put in to try and put on the best possible show, it was really awesome to see."
WWE has confirmed that Lynch will be appearing on tonight's Raw, which is back to airing live, and as always WrestleTalk.com will have live coverage of the show.