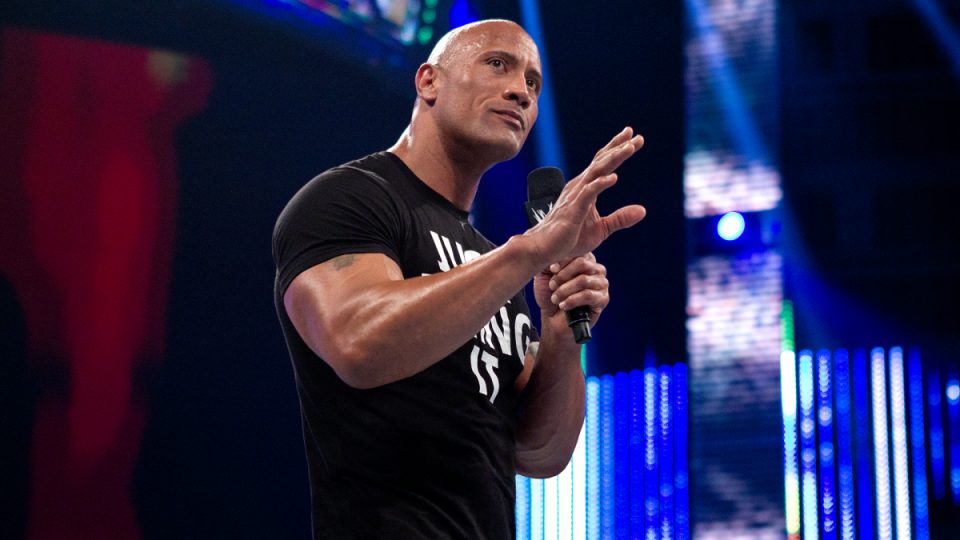 Before joining WWE, Dwayne "The Rock" Johnson worked the independent circuit and recently recalled his first paycheck.
Working as Flex Kavana, Johnson would ply his trade in Memphis, one of the many wrestlers hoping to make it on the independent scene.
In a recent appearance on The Pivot podcast, Johnson recalled the early days in his career.
With his daughter signed to a WWE contract and appearing as Ava Raine in NXT at the start of her career, The Rock was asked who made more money at the same point, revealing:
"I would say her. My first paycheck, in wrestling, my first paycheck was $40. That's what our guarantee was. This was before WWE."
He would then go on to recall that part of his wrestling journey, saying:
"As you're starting out, I wasn't ready for WWE. I made my bones down in Tennessee. I wrestled down there, USWA, everybody came through there, Jerry 'The King' Lawler, everybody who became somebody went through there, and that's where you made your bones and cut your teeth.
"The guarantee, every night, was $40. Didn't matter where you were at on the card, that was your guarantee."
In something that will be equally familiar to independent wrestlers, Johnson would go on to discuss how he would supplement his wage, adding:
"Additional money, there was the intermission and we'd go to the gimmick table. We'd have our polaroids. Anyone who wanted to take a Polaroid, you'd sign it, $5. Take [the photo], $5. Sign it, $10.
"That's how we made additional money. On a good night, I could make maybe $80."
Polaroids may have been replaced by prints, and the gimmick table may be awash with T-shirt, hoodies and other memorabilia, but it's still a fixture of independent shows around the world.
The Rock, by contrast, has gone on to be one of the highest paid performers in Hollywood.
Elsewhere in the interview, he would discuss his renewed relationship with his daughter.
He has also recently spoken about his connection with Vince McMahon.
Transcript from Fightful.
If you want to stay fully updated on all the latest wrestling news, click the red bell in the bottom right of your screen to receive notifications from WrestleTalk.com straight to your device!