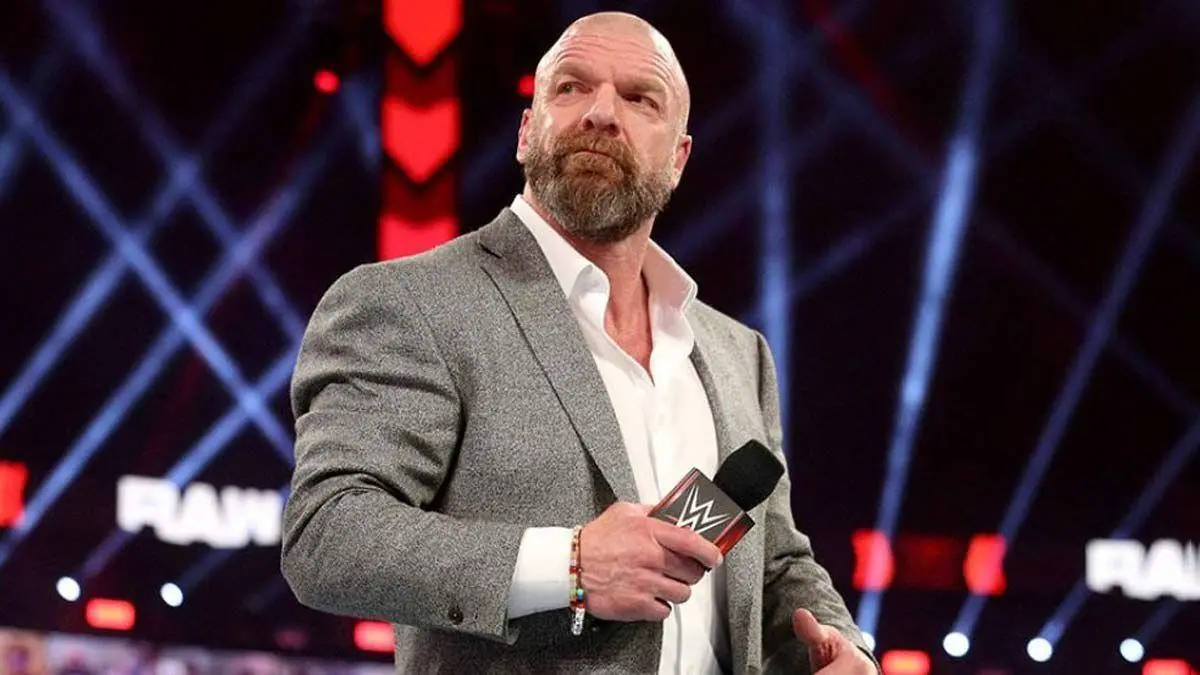 Two notable terms are reportedly no longer banned in WWE following Vince McMahon's retirement.
It had been well documented that Vince McMahon had specific preferences with certain words on WWE programming, with championship belts referred to as 'titles', championship shots becoming 'title opportunities' and 'sports entertainment' being used in place of 'wrestling'.
Per Dave Meltzer in the Wrestling Observer Newsletter, the latter term is no longer 'banned'.
Noting that the words wrestler and wrestling are no longer taboo, Meltzer wrote:
"It was noted it was more relaxed and calmer, that the women felt there is going to be more focus on them and that the words wrestler and wrestling were no longer dirty words talent was instructed to never use without authorization, and almost everyone considers that a good thing."
Following Vince McMahon's departure, Stephanie McMahon and Nick Khan were named co-CEOs, and Triple H took over WWE creative.
While a number of stars have expressed excitement with Triple H now leading creative, some talents are reportedly 'paranoid' about their futures under the Triple H regime. More at this link.
Stay up to date with WWE win/loss records for 2022 using our tracker right here.
If you're in the UK but didn't manage to get tickets to Clash at the Castle on September 3, WrestleTalk is hosting a watch party at The Joiner on Worship in Shoreditch, London, and we'd love for you to join us! Click here for more details.