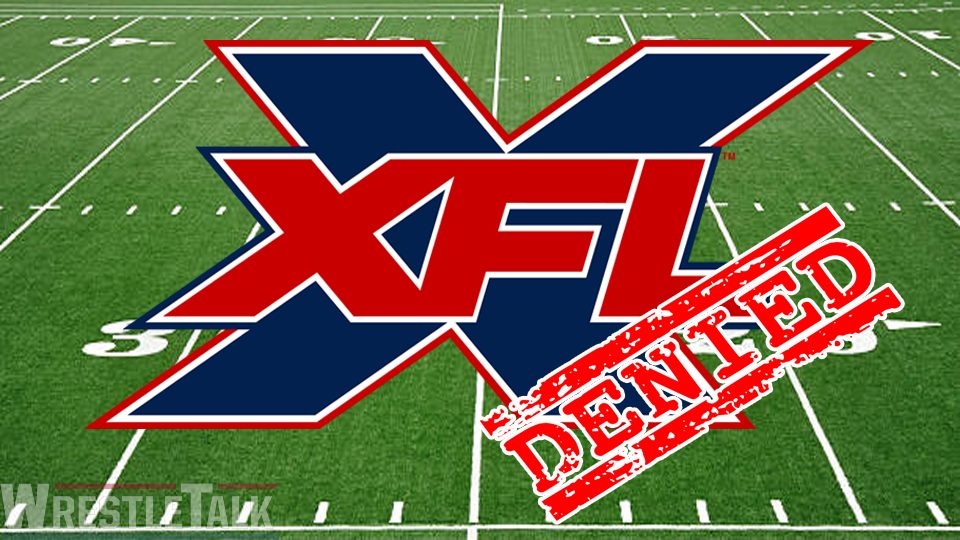 Oakland Raiders and the city government have rejected Vince McMahon's proposal to bring an XFL team to the city for the 2020 re-imagining of his football enterprise.
Unsirprisingly, Oakland made the short-list for the XFL's 8-team roster for its inaugural season, however, the chief stated concern for the Oakland Coliseum which the Raiders currently share with the MLB's Oakland Athletics. Their wish for the playing turf to be restedt between games seems to be the deciding factor in their decision.
With one city having already rejected McMahon's proposal, only time will tell whether more follow suit as the new XFL product takes shape. If all take a stance such as this, it may take a bigger financial incentive than originally thought to secure a full roster for the beginning of the season.
Related Content:
Will you watch the new XFL? Let us know in the comments below or on Twitter here. You can also join us on Discord to chat with Oli, Luke, the magazine team, the website writers and each other here!