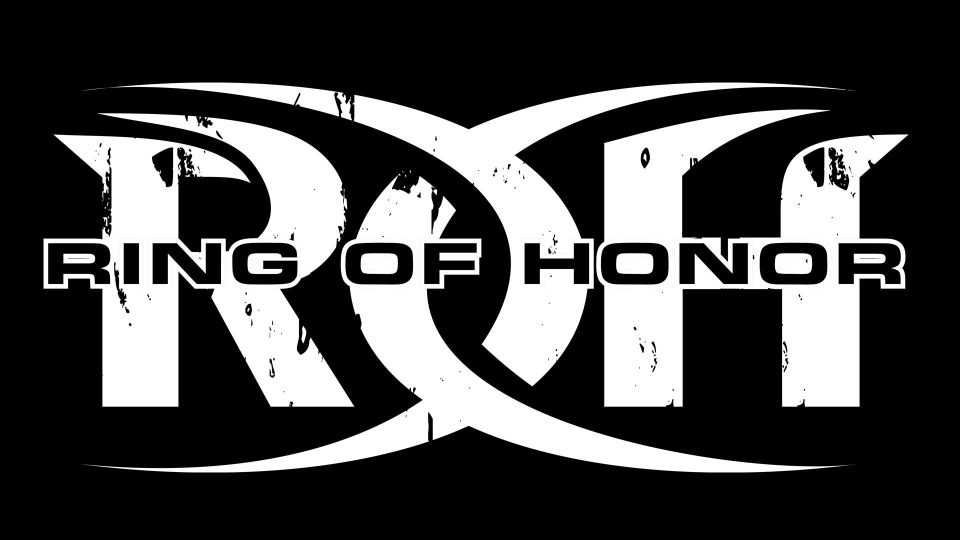 On ROH Episode 417, we are getting a main event of Marty Scurll vs. Bandido.  Villain Enterprises and LifeBlood have been entangled in a feud for months.  Tonight we get, arguably, the two most over stars in each faction facing off against each other.
---
ROH Highlights:
ROH World Title Match: The Briscoes vs. The Rock 'n' Roll Express
Marty Scurll Backstage Interview
Bandido Backstage Interview
Sumie Sakai vs. Angelina Love from Center Stage in Atlanta
Kelly Klein Interview
Shane Taylor
ROH World Champion Matt Taven Interview
---
Full Match:
Rhett Titus vs. Shaheem Ali is a television exclusive.  Titus was recently approached by Kenny King and King challenged his manhood.
We've also seen King coaching Ali and LSG, Coast 2 Coast.  The story of this match is can Titus get back on track and become the wrestler we saw when he was in the All Night Express.
Titus hits a slingshot Northern Lights suplex for a near fall.  This was a very impressive move from Titus.  After dropkicking Ali to the outside, Titus went for a slingshot dive, but was caught by Ali.
Ali hits a huge frog splash, but Titus kicks out at 1.  Ali goes for another, but Titus rolls out of the way.
Titus hits a discus kick to pick up the win.  It seems like they are having Titus earn his way to Kenny King by beating Coast 2 Coast.
---
ROH Main Event:
In what should be a huge match, Scurll and Bandido face off in their first ever singles match.  Bandido is so over.  It's a bit of a shame how small of crowds he's in front of right now.
Scurll is also hugely over. Whether he's just riding out his contract, missing his friends, or ROH is not giving him a big push due to him potentially leaving, he seems to have some of his mojo.
This match did have several highlight moments.  Scurll hits a powerbomb for a near fall. Bandido hits a GTS and Standing Shooting star Press, but wasn't able to keep Marty down.
Bandido hits the fallaway moonsault slam from the top rope.  Scurll looked out of it.  However, Bandido was also shaken up and not able to cover.
Scurll was able to regain the advantage.  He hits the Black Plague for the big win.
---
Final Take
Tonight's format worked a bit better.  I think two full matches is definitely better than one.  ROH has been know for so long for it's in ring product, limiting this on the show seem counter intuitive.
When you look around the wrestling scene right now, there is definitely a saturation of the product.  With NXT, Impact, MLW, AEW, Raw, and Smackdown all having television deals, ROH is going to have to find out what can make them standout.
One thing they did on there recent Global Wars Tour was show a major focus on CMLL superstars and Latino wrestlers.  It may be time for ROH to really search the international market.  RUSH, Dragon Lee, and Bandido are regulars on their show.
They also recently signed Joe Hendry.  It was also announced they will be featuring Aussie Open and Speedball Mike Bailey on their Honor United Tour.
It may be time to pull the trigger on some of these talents.  RUSH has a title shot at Death Before Dishonor.  Putting the title on him could make some major waves and provide a fresh face to US Viewers to help freshen up the main event scene.
Bandido and Dragon should be in consideration for the TV Title.  ROH should be trying to sign Aussie Open to more dates.  They would be a great addition to the tag roster and could bring back some of the international audience they've lost of late.
Whatever the case may be, ROH needs to get focused on providing a more consistent product with a little more newsworthy events happening on a regular basis.