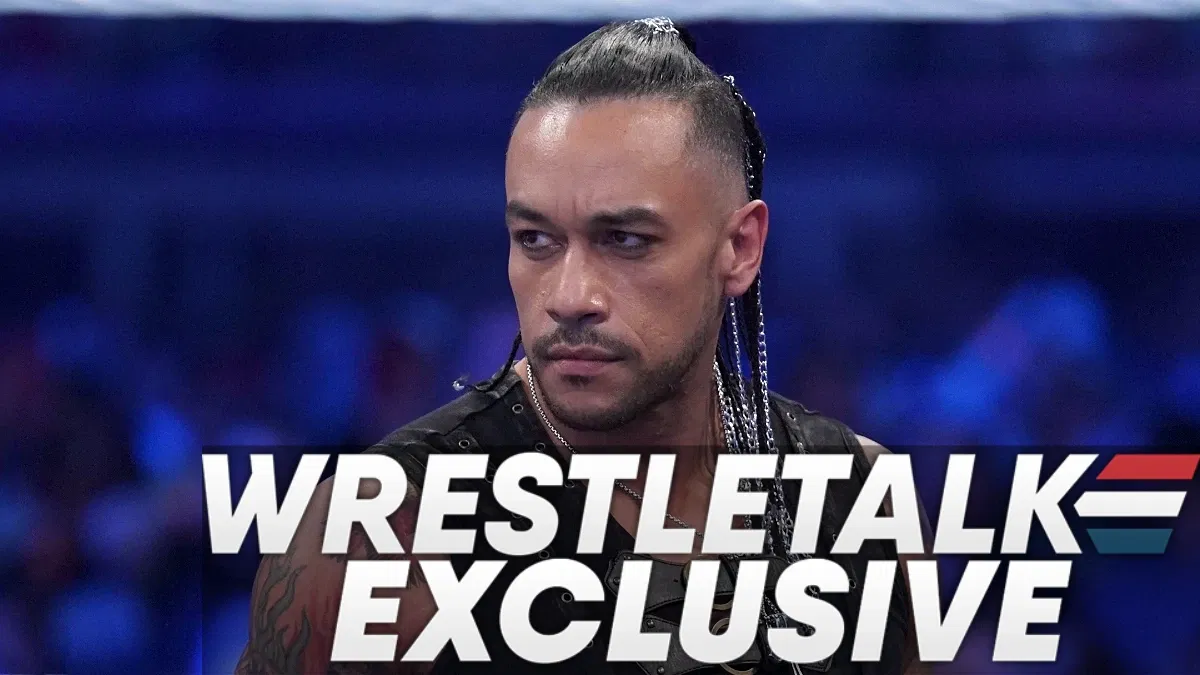 WWE Raw star Damian Priest has opened up about where he wants to be in five years time.
A lot has happened in the last five years of Priest's career, with the former 'Punishment Martinez' joining WWE and becoming an established star on the main roster during the last half-decade.
Speaking exclusively with WrestleTalk, Priest noted that in five years time, he wants to be able to look back and be satisfied with the moments he'd have created.
Taking everything one day at a time, Priest said:
"It's one of those things like, back then (when he was working the indies), it was just a dream. *laughs* And now dreams, they say that's all it is – it's just a dream, it's not real life. But here I am, achieving everything that I… as a kid, this is what I wanted.

"So five years from now, honestly I just want to be somewhere I can say, I created more moments for myself, for my fans, for my name, for my family and all of it and everything above.

"So I don't have a specific place that I see myself or where I want to be. I just want tomorrow to be more special than what it was today, which is crazy to think because every day is so incredible. I'm just trying to take one day at a time and make every day special and memorable."
Damian Priest also spoke with us about the Judgment Day, naming the top stars he'd want to join the faction.
Keep an eye on our exclusives page for more quotes from this Damian Priest interview.
Catch all the action from WWE's Clash at the Castle live on BT Sport on Saturday 3rd September. For more info go to bt.com/sport/wwe