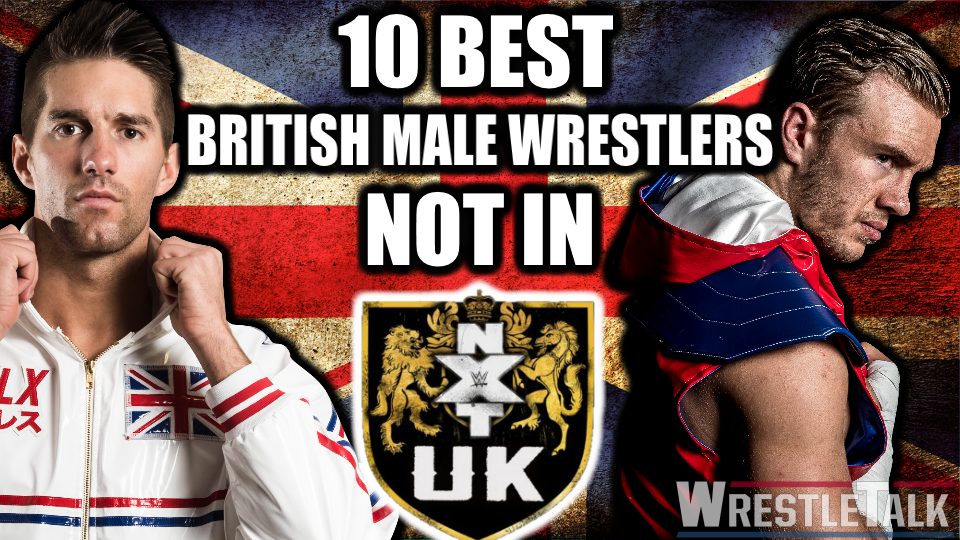 WWE will be presenting back-to-back Network specials on 25 and 26 June featuring a host of previously unseen (in WWE) British wrestling talents competing in the second annual WWE UK Championship Tournament. During the shows' tapings last week, Triple H confirmed what has been expected for 18-months: that WWE UK would become NXT UK, with regular tapings scheduled for the remainder of the year.
The promotion has signed up a vast list of talent from the UK circuit for the new project, most of whom are already very familiar to followers of British wrestling promotions such as PROGRESS, RevPro, ICW, NGW, Defiant and a raft of others. Despite that, there are still hundreds of very talented Brits plying their trade on the independent circuit, making names for themselves and thriving away from the magnifying glass of WWE.
Here is a look at 10 of the best Brits that WWE did NOT sign for the forthcoming brand.
10. Chris Brookes
https://www.youtube.com/watch?v=4I9XW3mgGXo
Best known as one half of tag team CCK alongside diminutive masked man Kid Lykos but has spent the better part of the last year wrestling in singles bouts due to his partner's injury. The 6'4″ Brookes made waves recently when he publicly rejected a WWE contract in favor of sticking with the thriving British indy scene, where he is a regular for PROGRESS, RevPro, Defiant Wrestling, ATTACK! and several others. Has been in the ring with some of the world's best, including WALTER, Minoru Suzuki and Zack Sabre Jr., more than holding his own every time. His decision to reject WWE's advances is a blessing for the British circuit.
9. Nick Aldis
https://www.youtube.com/watch?v=FXjoeQBjoYY&t=8s
The former Magnus in TNA has become the face of William Corgan's new National Wrestling Alliance (NWA) in the US, having defeated Tim Storm to capture the prestigious NWA World Heavyweight Championship. Has recently started doing some work for Ring of Honor and will be in one of the feature matches at All In, defending his gold against Cody Rhodes in what is sure to be a heated encounter. Despite marriage to Raw star Mickie James, WWE does not seem interested in the muscular Brit.