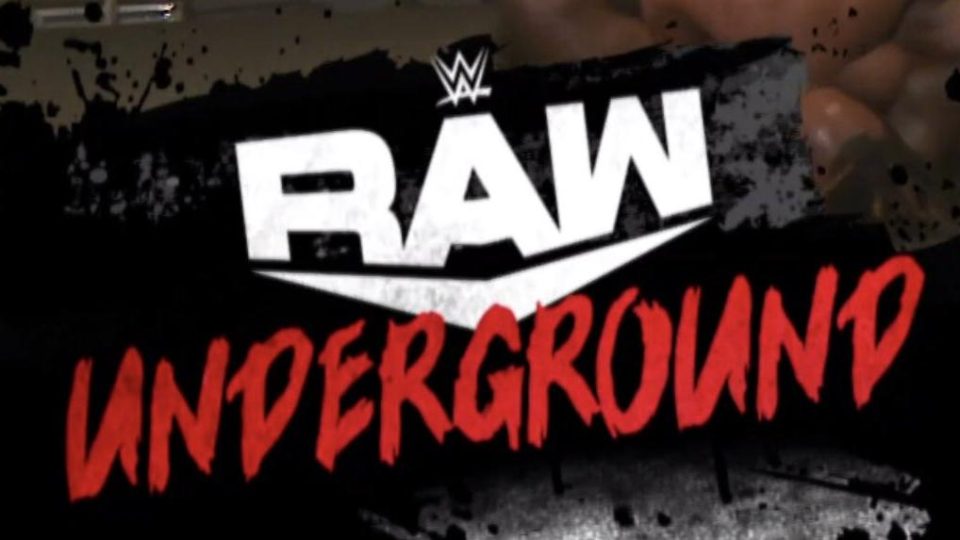 WWE introduced one of their more bizarre ideas last night. Shane McMahon returned to reveal "Raw Underground", a Fight Club-inspired shoot-fighting concept. It was different, to say the least. The initial response to the idea has been pretty overwhelmingly negative. However, that doesn't mean we can't look for diamonds in the rough.
The concept, if executed correctly (and that's a big if) could allow for some of the tougher stars on the roster to change their presentation and shine. Work would need to be done, but here are ten Raw Underground dream matches that could happen.
---
10. Roderick Strong vs. KUSHIDA
There are a couple of kinds of stars who could excel at a format like this. Shooters and brawlers. KUSHIDA has experience being the former. He has shown his submission prowess during his time in NXT but not a lot of emphasis has been put on his MMA background. In eight pro fights in Japan, KUSHIDA had an undefeated record of 6-0-2. He isn't huge, but he is legit.
Roderick Strong had a great little battle with Matt Riddle earlier this year and is as tough as they come. These two have yet to wrestle on television in WWE and they could have a hell of a fight in Raw Underground.
This list is going to be very liberal with who is involved. The only real qualifications we have in place in those involved have to feasibly be able to compete in a WWE ring.
---
9. Sheamus vs. Cesaro
Sheamus and Cesaro are no strangers to one another, having spent time as opponents and partners. The Bar has gone their separate ways but knowing WWE it will only be a matter of time before the two find their way back to each other. What better way for these two mean rugged men to do battle once again than in a setting as rough and tough as they are?
Sheamus and Cesaro may not be shoot fighters but they are tough. Their brawling style doesn't look clean and in a match like this, it doesn't need to.
---
8. Shelton Benjamin vs. Shinsuke Nakamura
Shelton Benjamin and Shinsuke Nakamura have a long history together. They have clashed a couple times since coming to WWE and a few more times in New Japan Pro Wrestling. They are very familiar with each other and both have a legitimate background. Benjamin was a two-time All American amateur wrestler and Nakamura has an MMA record of 3-1-1.
The two of them are due for a refresh. Both are heels and just kind of floating right now. They have both shown an edgier side at times but Raw Underground could be an excuse for these two to really let loose. Nakamura is the King of Strong Style and there aren't many things more Strong Style than this idea if done right.