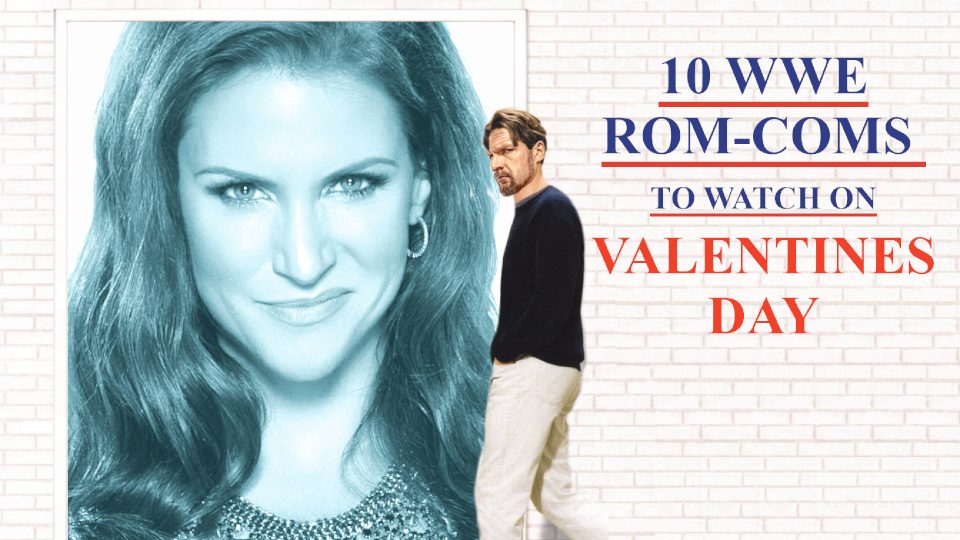 Valentine's Day should be about eating chocolate and special sex (the kind you're afraid to ask for except on your birthday and Valentine's), not lamenting over an idealized relationship you'll never live up to. As you're sitting at home this Valentine's Day, desperately trying to avoid watching The Notebook, or really anything with Ryan Gosling, you may suggest to your significant other an alternative from the fine folks at WWE Studios.
"Now, Cody, you ravishing Texan," I hear you say, "all WWE Studios makes is straight to video garbage like The Marine 37."
You'd be right, normally, but it just so happens we've gotten our hands on a few lesser-known Romantic Comedies featuring some of your favorite WWE Superstars. Perhaps one of these fantastic films can spare you from having to watch The Fault in Our Stars or any other tear-jerker. Because feeling things is awful.