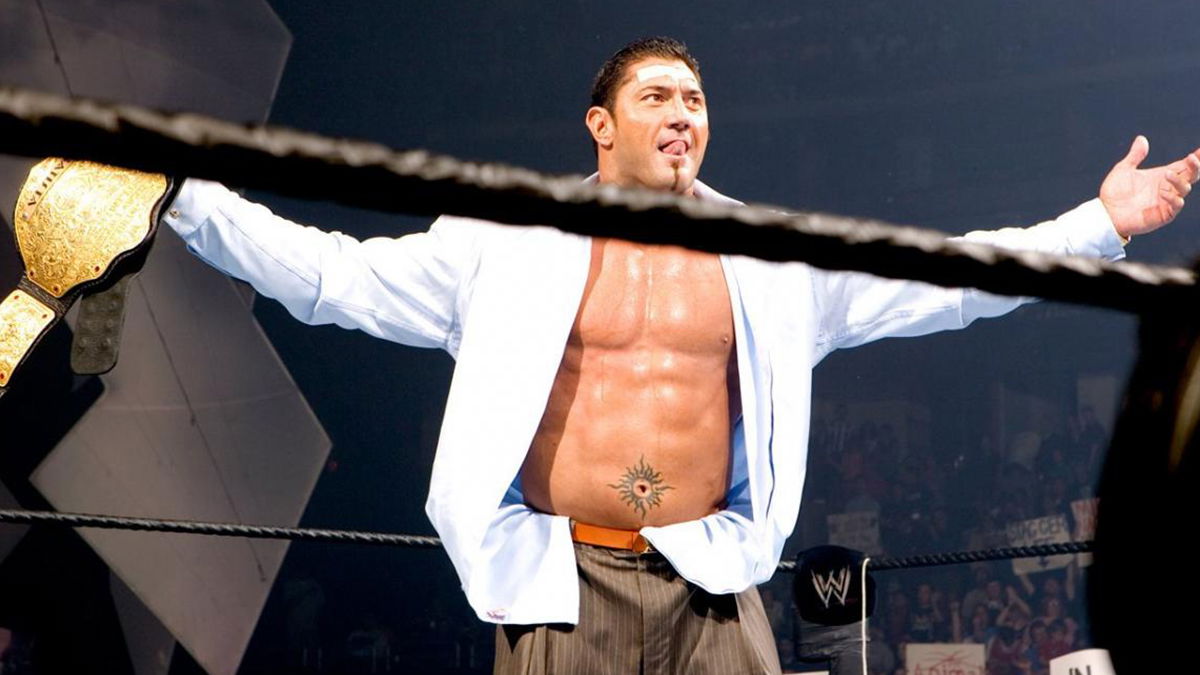 "It's time to shake things up again!" Boy, WWE really has used that quote for every WWE Draft show for over a decade.
Sure enough, the time is upon us once again for WWE to hit the shuffle button on their roster. With the 2021 WWE Draft taking place on October 1 and October 4, we are looking back at some of the most impactful picks in WWE history.
The vast majority of WWE Draft picks amount to very little. The entire 2007 draft was null and void by the same time next year, for example.
However, sometimes there are picks that hit big. These are picks that had the biggest impacts on the careers of the stars involved and on the show they were drafted to.
These are the 12 most impactful WWE Draft Picks in history.
---
12. Christian to SmackDown – 2010
We will start off this list with one that you might not think of when you think of great WWE Draft picks. That being Christian being moved to SmackDown in 2010.
He had been on Raw for about two months after ECW was dissolved and did precisely nothing of note. The change of scenery did Christian a ton of good, finally reaching the main event scene a year later.
His rivalry with Randy Orton over the World Heavyweight Championship was the highlight of SmackDown in 2011 and it was the longest period of sustained success in Christian's WWE career.
Had he remained on Raw, we would have all missed out.
---
11. Daniel Bryan to SmackDown – 2011
The only entry on this list to come from a Supplemental Draft, Daniel Bryan being moved to SmackDown was a blessing for his career in 2011.
After losing the United States Championship to Sheamus, Bryan had very little to do on Raw. He still struggled for a few months after being moved to SmackDown but that all changed when he won the Money in the Bank contract.
The brand split was largely done away with by mid-2012 but during Bryan's run on SmackDown up to that point, he came into his own as a character for the first time in WWE.
This is where he won his first World Championship and it is where he started the Yes chants. More need not be said.
---
10. The Miz to Raw – 2009
The Miz was a goofball heel teaming with John Morrison in ECW before the 2009 WWE Draft. The duo had been appearing on all three brand with reigns as both WWE and World Tag Team Champions but this is where their partnership came to an end.
Miz and Morrison were in the ring when Miz was drafted to Raw and they shared a warm embrace before Miz hit the Reality Check to end their team on a sour note.
Not many would have picked The Miz to be the major star of their team but this draft pick started his ascent which culminated in him winning Money in the Bank and the WWE Championship a year later.
The Miz remained a fixture of Monday Night Raw until the reintroduction of the brand split in 2016.