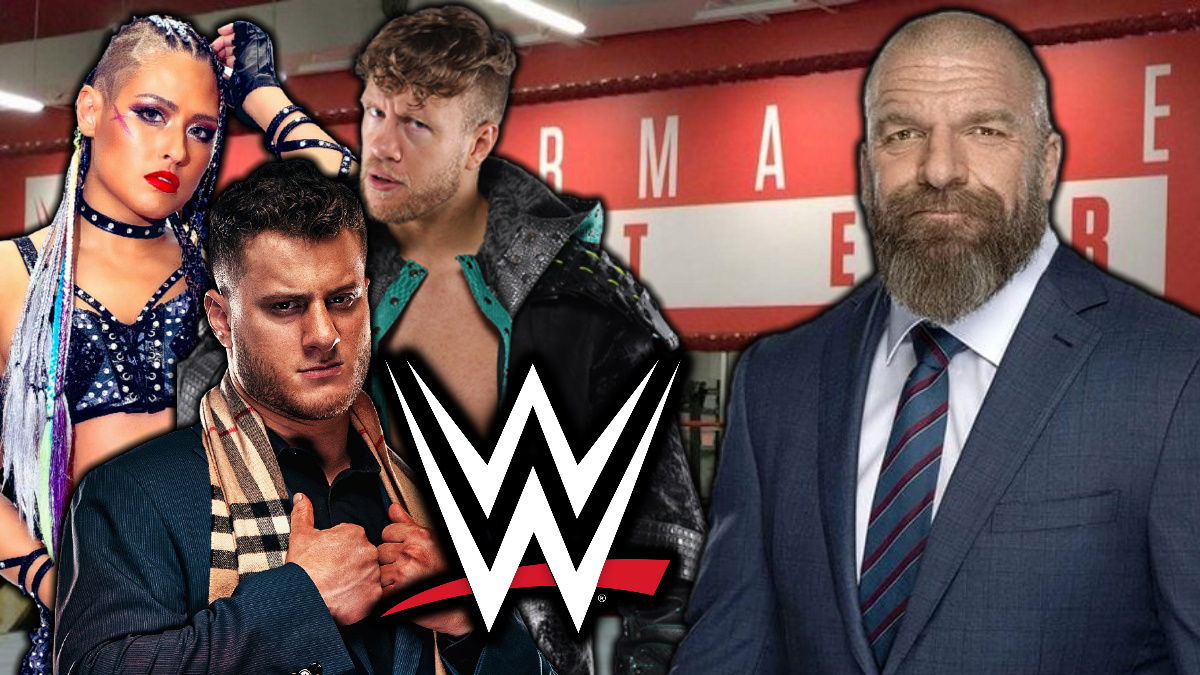 With the TKO merger now complete, and Triple H said to be in control of '99%' of creative in the company, it seems the vision of WWE in 2024 is going to be that of The Game.
WWE were subject to an unofficial 'hiring freeze' in the first half of 2023, but are now once again opening up their wallet to splash on some big name signings.
Carlito, Nia Jax and Kairi Sane made their way back to the company, with Jade Cargill and Brian Pillman Jr (Lexis King) coming over from AEW.
Contract season is looking to be very exciting heading into the new year, so here are 12 potential new signings for WWE in 2024.
Will Ospreay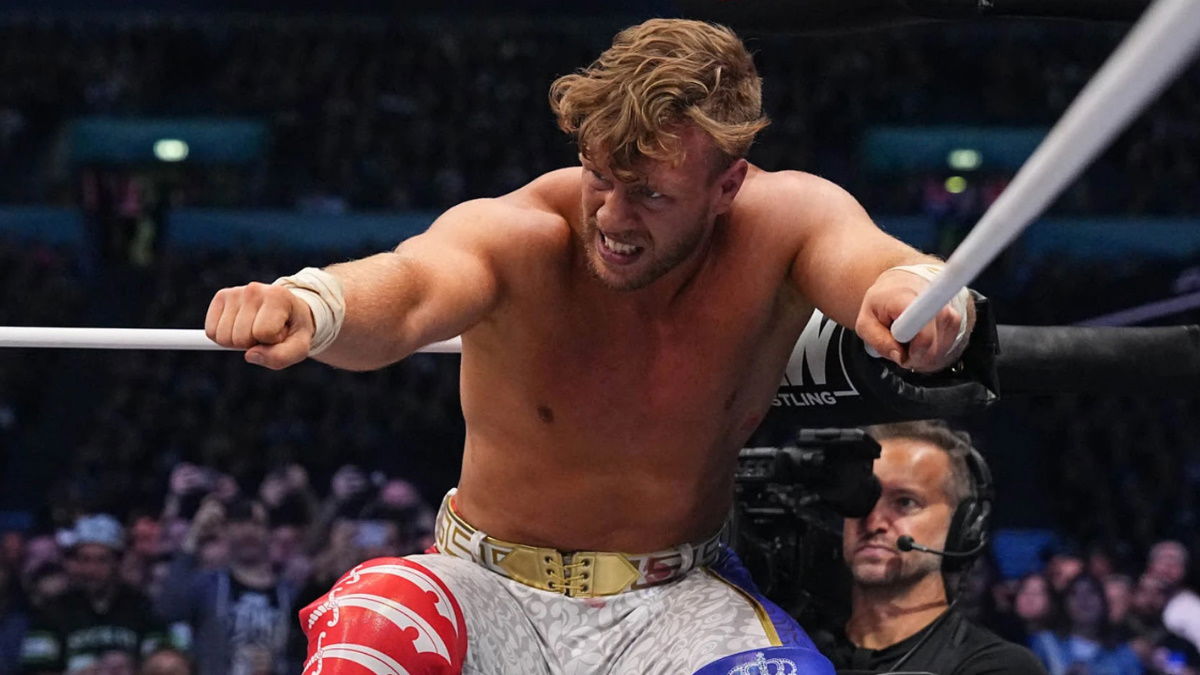 Will Ospreay's contract situation is the current talk of the wrestling world, with numerous possible landing spots for him in the new year.
Ospreay's contract is set to expire on February 1, and he has dropped a lot of heavy hints recently that he could be on his way out of New Japan Pro Wrestling.
The natural landing spot most saw for Ospreay is AEW, but reports from Dave Meltzer have noted that WWE is 'very much in play' for him.
Ospreay recently teased a potential match with Seth Rollins, which would certainly be the fitting WrestleMania match for Ospreay should he sign in February.
Click the next page button below for more