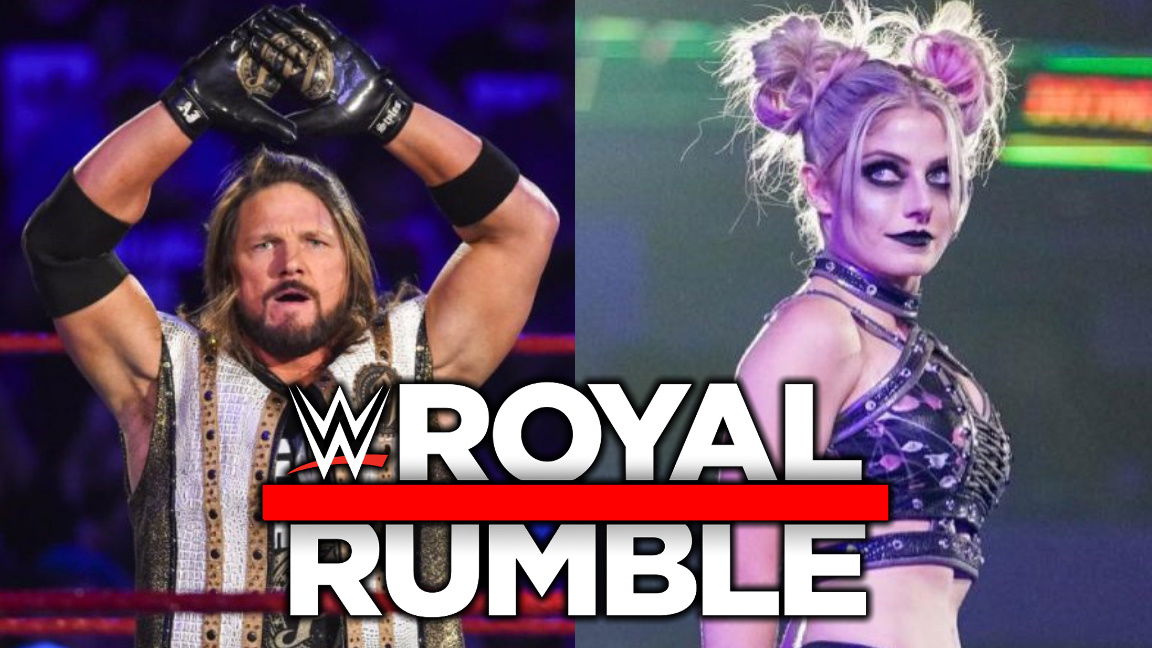 WWE often dubs WrestleMania as it's biggest show of the year, and while that may be objectively correct, for a lot of people, this writer included, the most anticipated event on WWE's calendar is the event that kicks off the Road to WrestleMania, the Royal Rumble.
In case you are living under a Dwayne Johnson, the Royal Rumble is WWE's annual big game of the floor is lava, where 30 men and now also 30 women attempt to throw each other out of the ring, with a championship opportunity at WrestleMania for either World or Women's Championship awaiting the winner.
WWE has actually been on a decent streak of Royal Rumble winners as of late, coming off an impressive streak of winners that were received as less than stellar. How will WWE's winners be received this year? Well let's dive into the five men and women most likely to be pointing at the WrestleMania sign on January 29.
But first, I need to address two names in particular.
---
Who It Will Not Be
We enter the Road to WrestleMania with both Roman Reigns and Becky Lynch at the helm of their respective divisions. As such, naturally, speculation about The Rock returning to battle his cousin for the Universal Championship, or Ronda Rousey returning to finally get that one on one face off with The Man, will pop up here and there.
Do not expect to see either person make their grand return at the Rumble. WWE has been trying to bring in The Rock for a blockbuster clash with the Tribal Chief for a while now, but ultimately Dwayne Johnson's massively busy Hollywood schedule has prevented it from happening. The Rock was not even present or able to appear on video for his 25th anniversary at Survivor Series back in November, sending an egg in his place. Johnson's schedule along with any potential injury risks that could halt his filming make banking on a Rock Royal Rumble victory a long shot.
As for Rousey, she recently gave birth to a baby girl. Rousey has often been vocal about how the WWE fans treated her during her tenure with the company. With Becky still on top of her game, talk about Rousey making her return to WWE will always occur, but ultimately I believe it will end up being white noise.
Now as for who could make their return at the event, that leads us to…