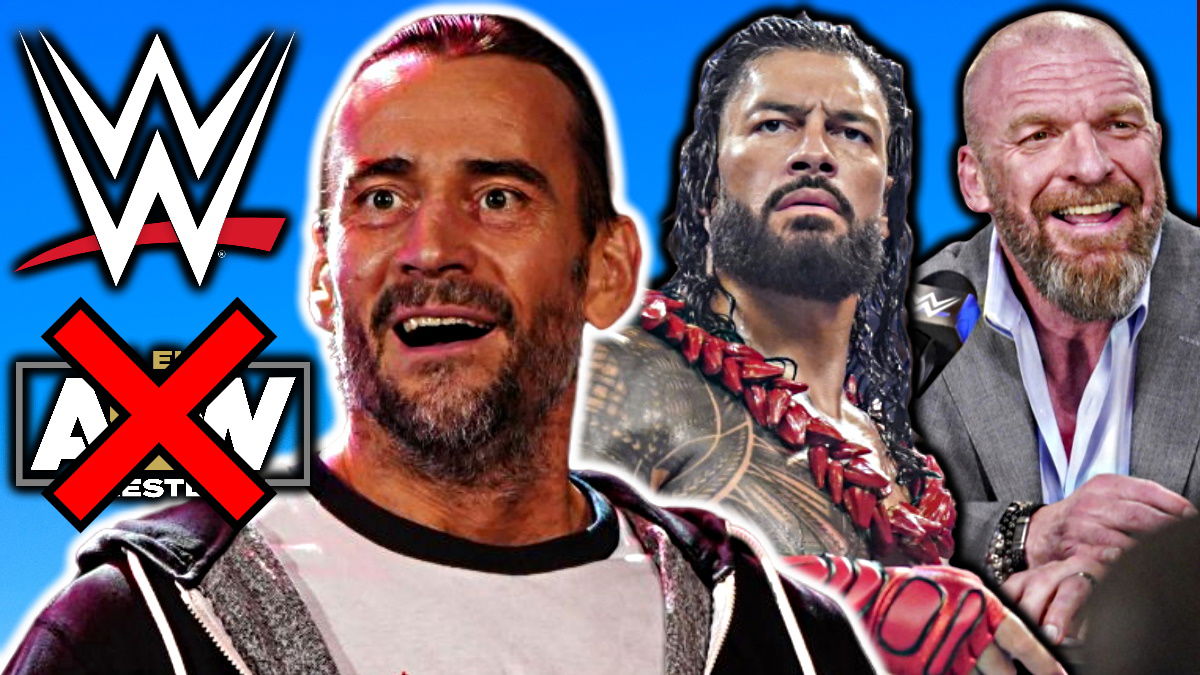 It's official, CM Punk has been FIRED by All Elite Wrestling.
Punk's firing comes after an investigation into his backstage altercation with Jack Perry at AEW All In at Wembley Stadium.
With Punk now gone from AEW, it's likely that spells the end for him in wrestling. But what if…
Punk appeared backstage at Raw in Chicago several months ago, where he reportedly spoke to Triple H and others before being ordered to leave by Vince McMahon.
With Punk now out of work, what if he did decide to return to WWE.
Here are seven ways he could make his return to WWE.
7. Survivor Series In Chicago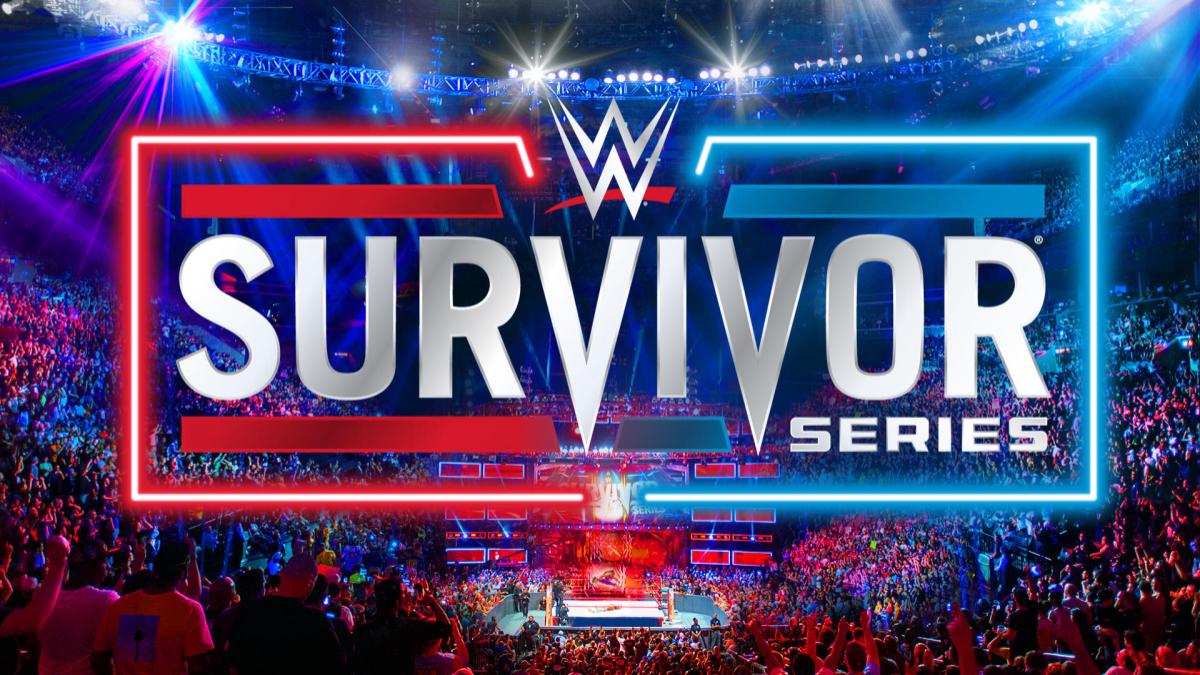 Take a guess what city this year's Survivor Series is taking place in?
AEW fired Punk before All Out in Chicago, so the chance for the Chicago crowd to see him on pay-per-view in 2023 came up just short.
It would be a big coup for WWE, perhaps opening up more tickets and keeping his return a terrible secret akin to the First Dance Rampage show.
Not sure what he'd do on the show though, maybe answer an open challenge from The Miz?
Click the next page button below for more