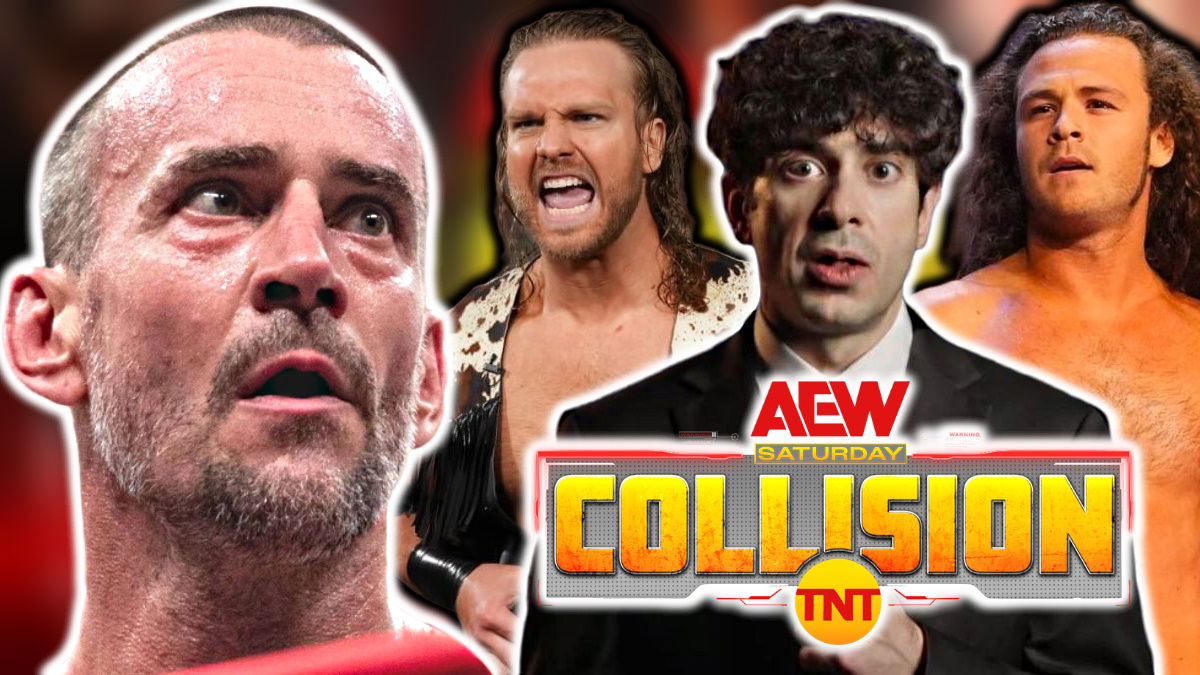 You probably have not heard about it yet, but CM Punk has been fired by All Elite Wrestling.
AEW Collision was created as the CM Punk show and with ratings already declining, it is time for Tony Khan to name a new top face for the show.
AEW's founder should be looking for someone who shines a new light and leads the show into a brighter future.
One particular person comes to mind immediately…
8. Bryan Danielson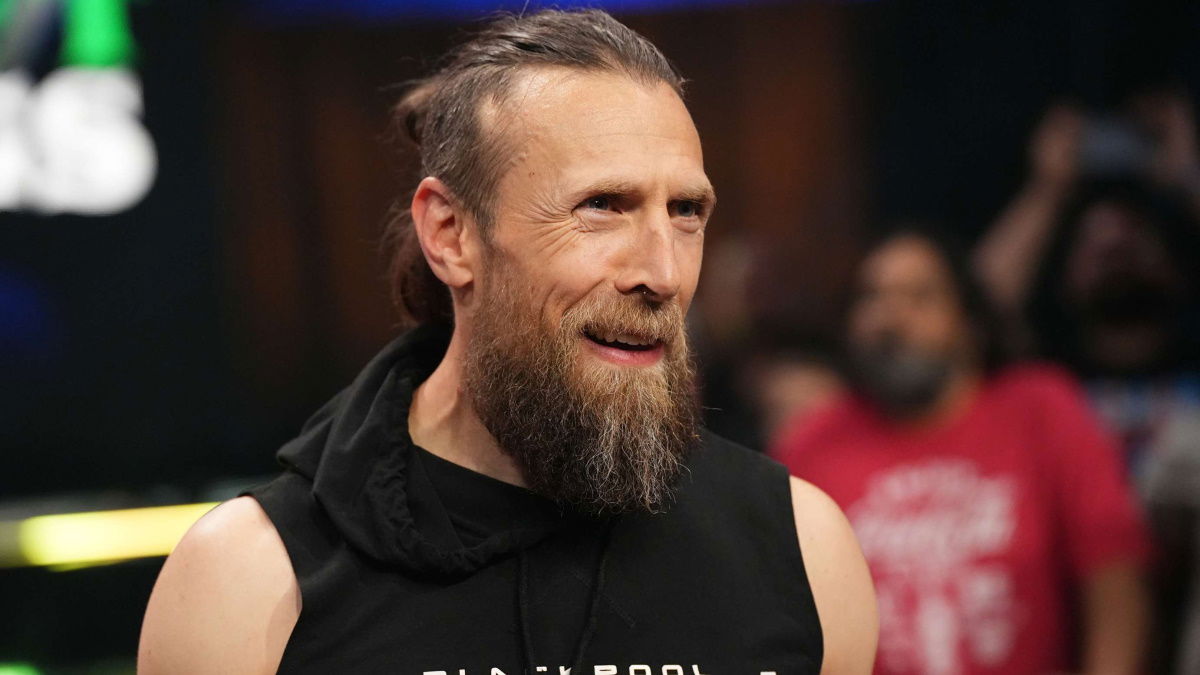 He technically replaced CM Punk already as a planned strap match with Ricky Starks saw Danielson be the last-minute backup.
In addition, Khan already sees Danielson as the biggest pro in his entire company.
Who better than Bryan Danielson?
Khan already told his own father that if something happens to him, he should turn to Danielson.
That shows just how much Khan thinks of him.
Danielson would be the safest option… unless Khan has a completely different approach in mind.
Click the next page button below for more