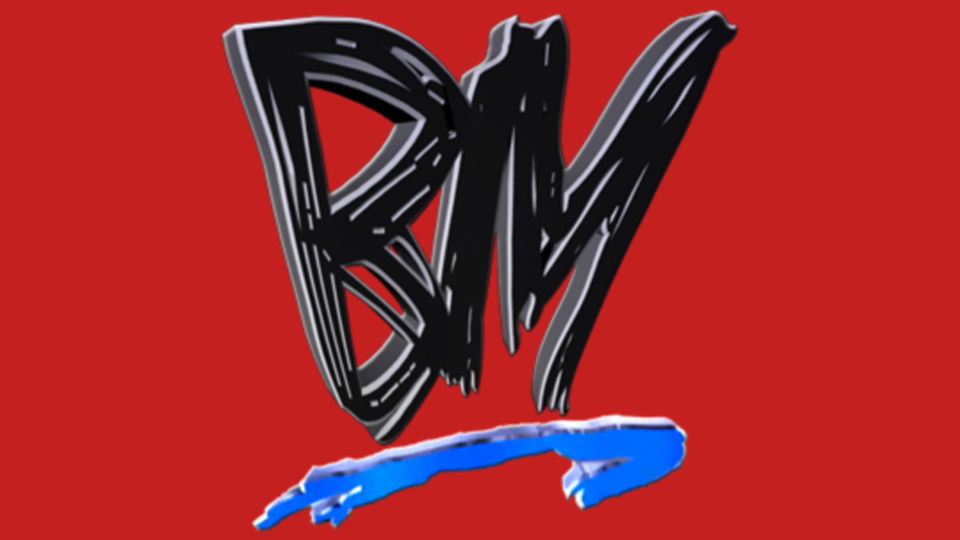 1.That's Not My Name
Clash Of Champions went off the air and the last we saw was The Fiend. However the penultimate thing we saw was this fantastic typo on the chyron.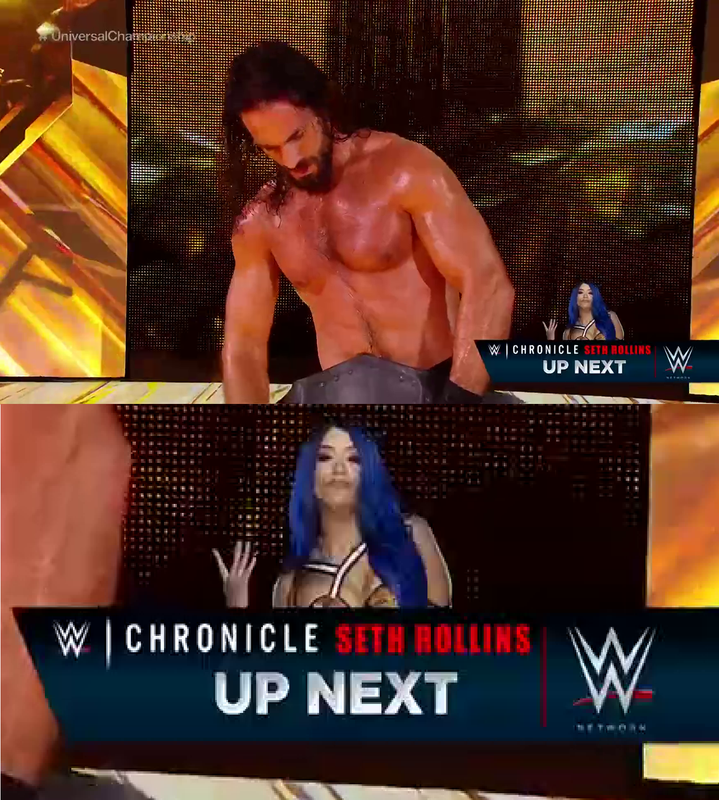 ---
2. I'm just upside down (just upside down)
For some reason, the match graphics at the start of this week's Raw were presented upside down.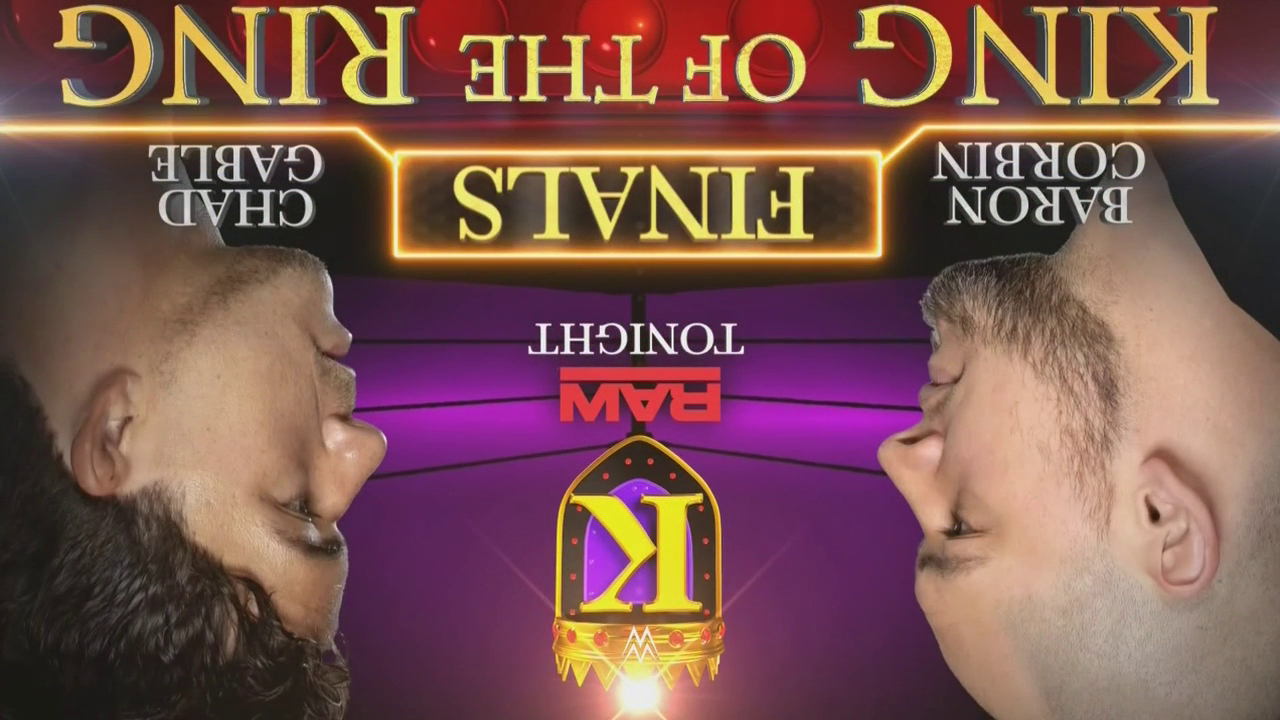 Oh wait it turns out it was The Fiend's fault. Disregard, will edit later. (Editor's note: you're an idiot.)
---
3. I'm just upside down (just the same joke)
The referee held the U.S. Title belt the wrong way around on the Clash Of Champions Kickoff show, in protest for how Cedric Alexander was BURIED by AJ Styles click here.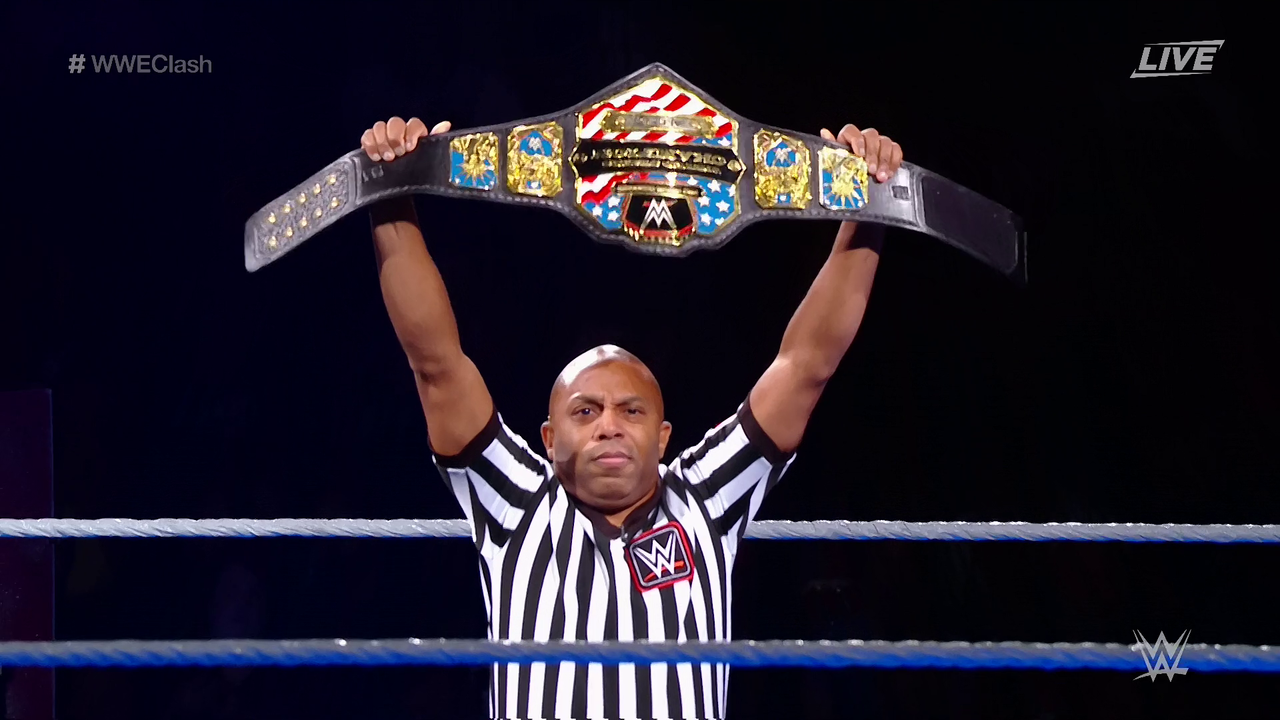 ---
4. About that ref thing
Oh so the whole European Wrestling scene was talking about the referee situation at Rev Pro two weeks ago (but wrestling drama moves so quickly it's easy to forget) and the company finally released the footage to show what happened and it's as fun as you'd expect.
This whole thing is something else pic.twitter.com/9kvhYUeVDl

— BohsJohnny (@BohsJohnny) September 19, 2019
---
5. CMLOL
"I'm not feeling it, can you armdrag yourself?"
"sure, don't worry about it."
---
6. We Were NXT
On NXT's debut on USA, Xia Li took on Aliyah in a match that was going great until this awkward collision.
---
7. CMROFL
"I'm not feeling it today, can you Frankensteiner me?"
"no."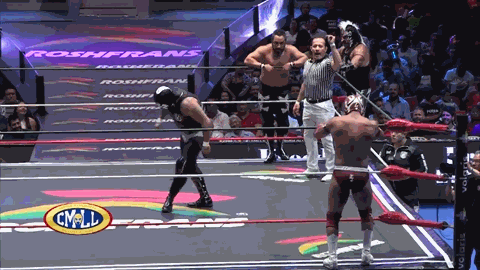 ---
8. NOAH Chance In Hell
MLW's Hammerstone travelled to NOAH to wrestle Go Shiozaki and you could tell there was no bias from the Japanese referees by this count hesitation.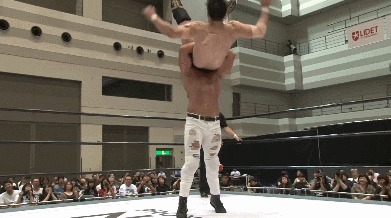 ---
9. CMLMAO
"i'm not feeling it today, can you break my back?"
"sure mate"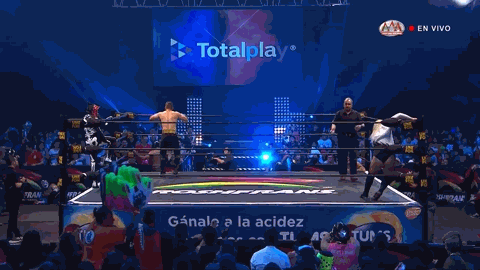 ---
10. And Finally…
You know that AAA PPV that they were originally going to be holding at Madison Square Garden?
That they didn't mention on Triplemania (their biggest show of the year) and didn't announce a card until a week before the show and then had Cain Velasquez tell everyone it would be on twitch instead of PPV?
You remember that one?
It did 60 buys.
Thanks for reading, drink water.