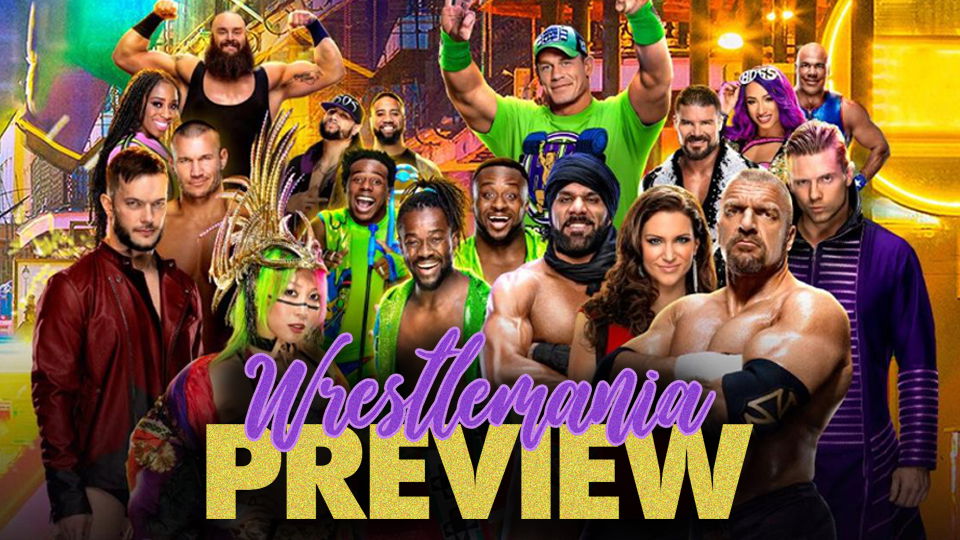 You know when it's the day before your birthday and you're all excited? Well, that's how everyone in the wrestling world feels right now. Admittedly, very few of my 22 birthdays to date have involved sweaty men and women fighting each other, but there's always next year.
More often than not, when looking the WrestleMania card, you see a few matches that you know will be your chance for a toilet break, but not this year. Make sure you've got a chamber pot next to the sofa so you don't have to leave at any point.
In this preview, we'll be taking a look at all 13 CONFIRMED matches. John Cena vs. The Undertaker is yet to be confirmed, so they'll just have to face the disappointment of not having me preview their matches. I can already hear the sobs.
To be honest, I think 13 matches is more than enough for one show, which, if it is going to run for seven hours, will need to get through a few of the matches pretty quickly.
With battle royals, fatal four-ways, triple-threat tag matches, and every championship on the line, this year's WrestleMania, at least on paper, is set to be an absolute whirlwind.