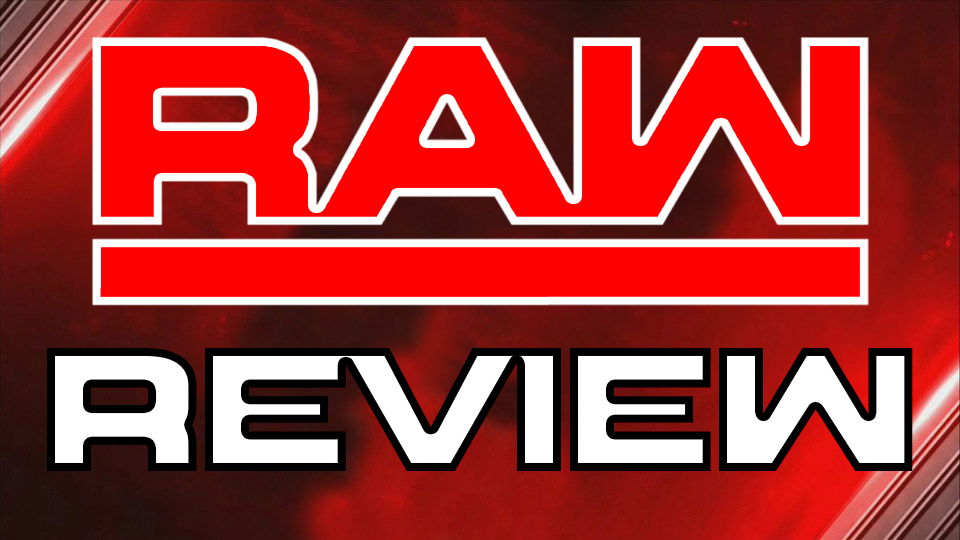 Nice try WWE. But even putting Roman with two of the biggest mega-babyfaces in the company still hasn't made him likable.
When will they run out of fruitless ideas to make the whole crowd cheer for him? I actually feel quite bad for him. He's such an obvious heel that it is completely insane they haven't pulled the trigger on a full-blown turn.
Also, coming out and moaning about the match at the Greatest Royal Rumble makes him look like a petulant, entitled child. Not good.
But moving on from that, wasn't it nice to see Sami Zayn and Kevin Owens getting cheered by every single person in the crowd? A lot of time when someone is on a show in their hometown, there's a bit more noise than usual; but last night was unbelievable.
If you didn't know better, you'd have thought they were the world's biggest babyfaces. They played off the crowd wonderfully, and even Braun Strowman felt like less of a star in the face of Zayn and Owens.
Of course, this meant they were bound to lose later in the night in the six-man tag match that was set up, but it was nice to see a proper home city reaction for two of WWE's brightest stars.
The match itself was very good. They repeated the "Braun runs into everything" spot from last week which was good to see, and Jinder actually suited his role quite well, even though he still felt like the smallest star in the match.
The matchup of Braun and Bobby vs. Kevin and Sami has now been scheduled for Backlash. I just hope another loss won't hurt the latter too much.
Step one of burying someone: Have them debut and lose in their first two singles matches.
Step two of burying someone: Call them Bobby Roode.
Poor Bobby. I really thought his move to Raw might be something he could really use to reignite his fading presence on the main roster. But after two losses to Elias, it's hard to see where he goes from this.
Last week, he was pinned clean off a push into the ropes, and this week he was deemed incapacitated by the ref after being thrown throat first into the ring post. Not all that glorious now, is it?
In terms of the tag titles, it's still not clear if Matt and Bray are defending their newly won belts at Backlash. No-one in this show made a challenge for it, so will it go undefended like the WWE Universal Championship?
The Authors of Pain killed two jobbers in a very short match, but it's too soon to give them a title match. Having them lose or taking the belts off Matt and Bray would be daylight murder.
Drew and Dolph cut a short promo from what looked like a hotel room. Not sure I want to know why Drew was half naked and sweaty, but there was definitely something slightly unusual going on.
Similarly, it wouldn't make sense to give them a title shot out of the blue, so unless Titus Worldwide is getting a shot, I can't see what they would do.
Curtis Axel and Bo Dallas continued their attempts to find a new faction on Raw since the departure of The Miz. This week, they suggested to the incredibly over Seth Rollins and Finn Bálor (both of whom learned all you had to do to get a pop was speak French), that they start a new "four horseman" faction.
Bálor and Rollins refused, beat down the Miztourage, and then Finn attacked the champion from behind. Bit heel-y don't ya think?
This set up a title match between Rollins and Bálor for the main event. I really like how they're elevating the belt, but I'm not sure having the same two people fight over it every week is the best way of doing things.
Don't get me wrong, I could watch these two fight forever, but the feud needs another player that isn't Bo or Curtis. Maybe Baron Corbin?
Oh, wait.
Baron Corbin lost to No Way Jose after being distracted by Titus O'Neill, who played off his hilarious botch from GRR by slipping on the ring rope.
Unfortunately, this kind of killed the joke, as the whole reason the botch was funny was that, well, it was a botch.
But anyway, nice to see they're booking Corbin like a complete moron again. Some things never change.
Apparently, Bayley hasn't been answering any of Sasha's calls or text. What a total meanie. Bayley heel-turn confirmed everyone.
In the most unnecessarily drawn out feud since the T-Rex vs. the Diplodocus, I honestly don't know what they're trying to do with the two women.
Sasha lost in a pretty decent match to Ruby Riott, in which Liv Morgan and Sarah Logan interfered heavily, so at least they seem to be giving the Riott Squad a bit of momentum. Every cloud has a Sarah Logan and what not.
Sticking with the women's roster, Natalya faced Mickie James in a battle of the veterans following last week's incidents when Mickie brutally went after Nattie's knee.
Natalya picked up the win after Ronda played "who can run around the ring the fastest", which meant no-one actually realized she had won.
Alexa fled up the ramp, only to be chased back down by Nia Jax. At least Alexa got her cardio done for the day.
So that's all she wrote. What is everyone expecting to happen at Backlash with such a random card? Let us know in the comments below or on Twitter here.