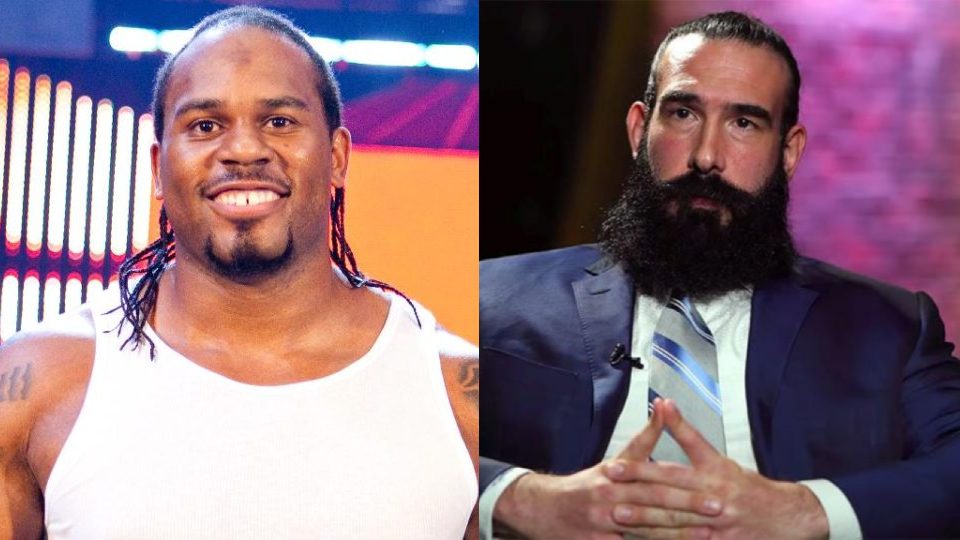 The recipients of the 2020 Shad Gaspard/Jon Huber Memorial Award have now been announced in the Wrestling Observer Newsletter.
On how the recipients are decided, Dave Meltzer wrote:
The award, chosen by a committee of people with no business relations with each other, which consisted of an active pro wrestler, a former pro wrestler, a historian with extensive time working in the industry, myself, and an unaffiliated other reporter made the choices for the award. There were several other names considered, but one of the things we went with is for people whose situations were unique to this year and pretty much had to be honored this year for what they did, as opposed to those who could be honored next year due to the number already on this year's list.

The award will be decided via committee annually. There is no set number of recipients but the idea is to keep the number small. The idea is to recognize people who have worked unselfishly in different ways to either benefit the industry or people in the industry working unselfishly in other forms. This year's recipients hopefully capture different aspects of the spirit of the award and what it will become going forward.
The first name on the list of this year's recipients is Shad Gaspard himself, who inspired the creation of the award after passing away when he sacrificed himself when both he and his son were in danger.
The second recipient is Ettore Ewen, known in WWE as Big E. He received the award for his efforts as far as amplifying black voices following the murder of George Floyd.
The third name is Rami Sebei, known in WWE as Sami Zayn, for being the face of the 'Sami for Syria' fundraising campaign.
Another recipient this year is Tracy Smothers, who passed away on October 28, 2020. He received the award for his mentoring of younger wrestlers throughout his career.
And the two other recipients this year were Margaret Stalvey, legal coordinator for the Jacksonville Jaguars and AEW, and Megha Parekh, senior vice president and chief legal officer for the Jaguars, for their efforts in comforting Amanda Huber following the passing of her husband Jon Huber (Brodie Lee/Luke Harper).
It's great to see these efforts being appreciated and we send our best to all the recipients.
What are your thoughts on the above story? Let us know in the comments on Twitter or Facebook.