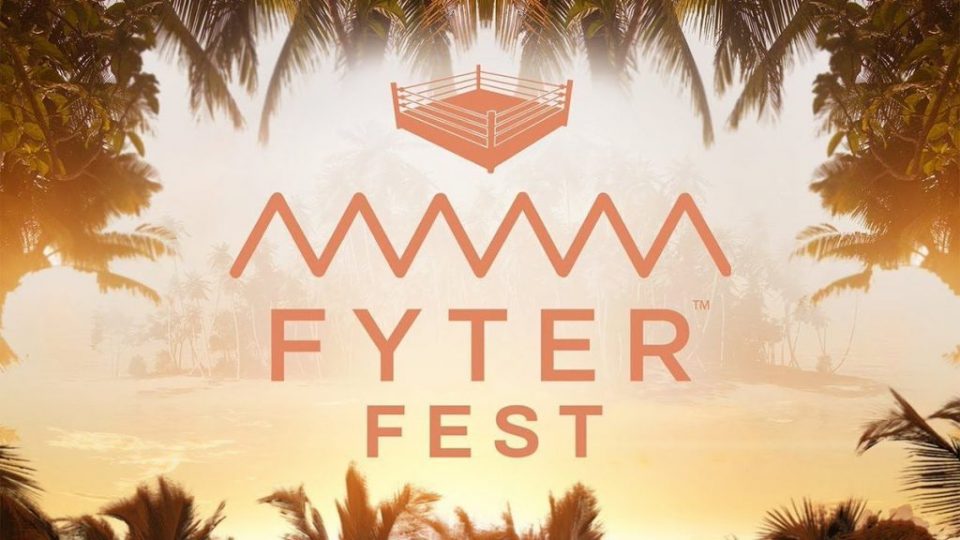 A Redit user saying they were in the crowd at AEW Fyter Fest has provided some insight into the COVID-19 protocol carried out on audience members.
The post has now been deleted, and the following details of what the post said before its deletion are via Pro Wrestling Sheet, and Ryan Satin has said he's verified with AEW sources that what the post said was accurate.
The person writing the post said they, along with about 60 others, received a private invite to attend. Everyone was required to wear a mask upon entering the venue.
The crowd member also said they had to sign a waiver to say that they hadn't been exposed to COVID-19, as well as a few other related safety points. They were not tested for COVID-19 upon entering, just given temperature checks.
A source in AEW told Pro Wrestling Sheet that the crowd members were sponsors of Daily's Place or the Jacksonville Jaguars who were allowed to bring friends and family. They weren't tested because they were in the upper bowl so were nowhere near the ringside or backstage areas. The fan said everyone in this area was seated far apart from each other.
The PWS report noted that everyone who was in the lower bowl, and therefore was close to ringside/backstage etc., was tested for COVID-19.
There is also a large "buffer zone" between those tested for COVID-19 and those only given temperature checks, so that the promotion felt it was safe because the different pockets of people were kept distanced. AEW is also spacing people out beyond the CDC guidelines, so tested people won't be affected in any way by non-tested people.