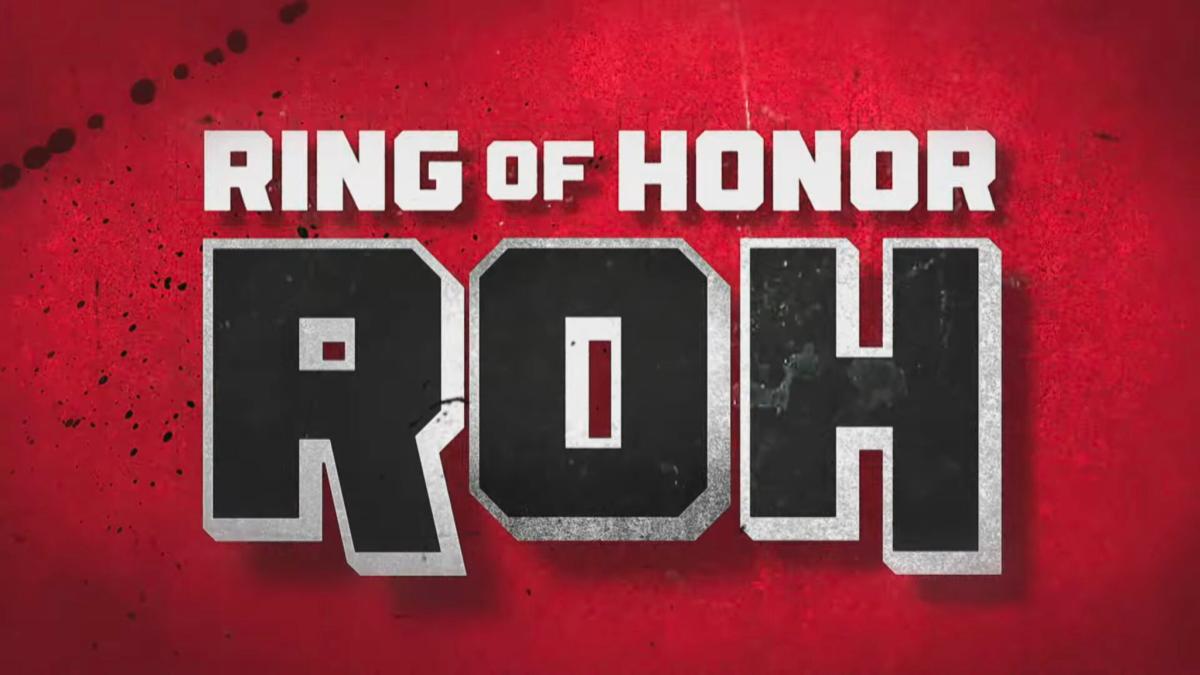 Before Tony Khan acquired the promotion in 2022, the Ring of Honor brand's future was hanging on a knife edge.
Following their December 2021 Final Battle event, the promotion was put on an indefinite hiatus with all contracted talent becoming free agents.
Despite being free to move on, many stars that competed at the event would remain when Tony Khan rebooted the brand in mid-2022.
One name in question was former ROH World Champion Dalton Castle, who has appeared on both AEW and ROH programming since Tony Khan's acquisition, allowing a wider audience to see his unique character.
However, there is an alternate timeline where that may have not ended up happening, as Castle has revealed on the AEW Unrestricted Podcast that before ROH went on a hiatus, he almost left for pastures new.
Castle revealed:
"I don't know how many people know the real story of Ring of Honor where we closed the doors maybe like three months before Tony (Khan) bought it and I would say maybe nine-to-10 months before that, I had gone to this weird crossroads where I was gonna leave Ring of Honor and a last second decision, I just realized how incredibly lucky I was to be a part of ROH and how happy I was there and how I think I figured out what I wanna do with the rest of my life and I decided, okay, no, I'm not leaving Ring of Honor.
"I'm gonna stay right here and that was January 2021 when I made that realization and it was like the best eight months of my life.
"After that, it was like this weird clarity, I was the happiest I'd ever been. I feel like my work improved because I finally figured out what to focus on.
"I feel like I had some of the best eight months of pro wrestling in my life and it was weird too because it wasn't even like an audience.
"We were still doing kind of closed arena shows and then come late October, we had this meeting and they were like, bah! Remember all this happiness you found? It's over. We're closing the doors, everyone's fired. Get out! And it was just weird."
Following the hiatus announcement Castle would reveal how important Tony Khan was in convincing him to remain with ROH:
"I was still in a good mood because I had that moment of clarity and I knew what I loved and what was important but I didn't have a job anymore so it was like this weird balance between emotions and then in March, Tony bought Ring of Honor and instead of shock and confusion, it was like optimism.
"I just realized, oh my God, finally, somebody who loves pro wrestling is in charge of this and I think we're gonna be okay and I just kept thinking real positive about it and then I got invited to come be a part of the first show and it was amazing.
"I have so much gratitude towards Tony and everyone who's kind of helped out to revive and keep Ring of Honor alive. It's wild. It really is a wild time right now and I'm really happy about it."
Castle most recently appeared on the March 29 episode of AEW Dynamite, falling victim to the newly minted heel faction of the Blackpool Combat Club.
Transcript courtesy of POST Wrestling.
If you want to stay fully updated on all the latest wrestling news, click the red bell in the bottom right of your screen to receive notifications from WrestleTalk.com straight to your device!