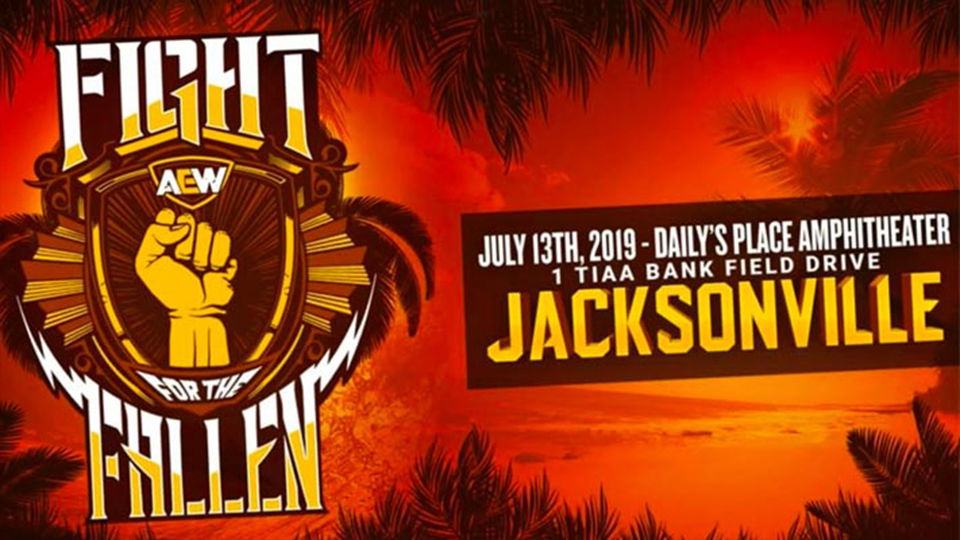 In the latest edition of the Wrestling Observer Newsletter, Dave Meltzer detailed the number of live streams and PPV buys drawn by AEW's latest supercard Fight For The Fallen last week.
The report states that Fight For The Fallen was down 10-14% from Fyter Fest on Bleacher Report Live.
The reason for the drop can perhaps be explained by the competition that night. WWE counter programmed AEW by airing EVOLVE on the WWE Network at the same time and NJPW's G1 Climax was airing on AXS as well.
Meltzer notes that international pay-per-view buys were down from Fyter Fest but that an increase in cost (due to a percentage of the revenue going to charity) meant the show was actually as profitable as the show two weeks prior.
However, the numbers are not all doom and gloom or a sign that AEW is struggling. Far from it, in fact.
Bleacher Report executives and Turner officials are said to be very happy with the numbers and were "pleasantly caught off guard" by how successful the AEW shows were on B/R.
Meltzer also noted that there has been in increase in subscribers with each show, meaning more people are signing up to the service to check out AEW rather than just the same fans tuning in each time.
It was also noted in the Observer that Turner officials in attendance were very impressed with how popular the roster was with its audience and had nothing but positive things to say coming out of the event.