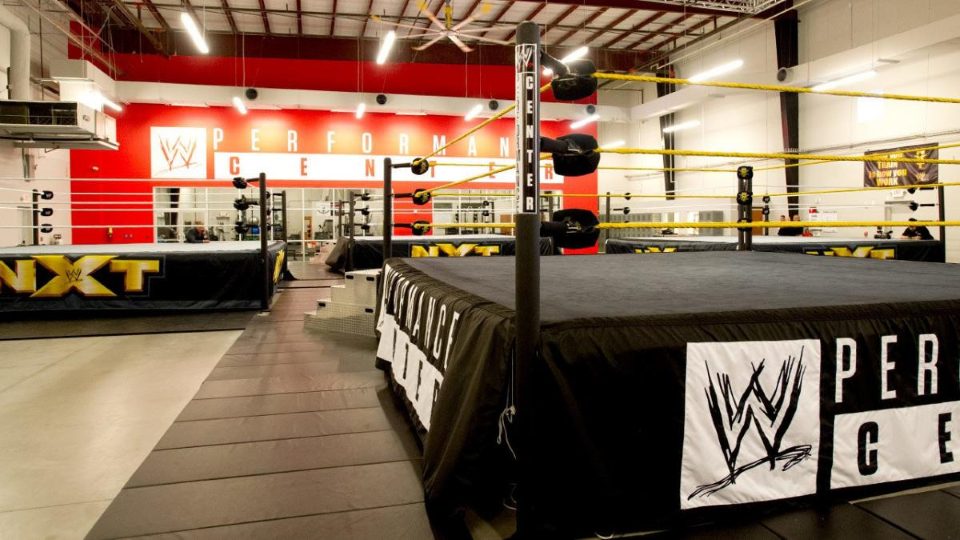 WWE Performance Center trainee Ricardo Miller has requested his release from NXT according to Casey Michael of Squared Circle Sirens:
So apparently Ricardo Miller has requested his release from NXT. He started with Karen Q, Sam Shaw, and Rachael Evers.

Had a football background and was picking things up quickly from what I heard. pic.twitter.com/G0ESjyUgxH

— ????? ??????? (@ifyouseekcasey) March 23, 2019
Miller actually joined WWE very recently, as part of the recruits that were unveiled in February, that also included the likes of Trevor Lee, Sam Shaw, ACH, Karen Q and more.
Casey also broke the news yesterday that NXT talent Stacey Ervin Jr. had requested his release following concerns over a concussion scare. In an update to that, Pro Wrestling Sheet reported that Ervin has been given time to think over his decision.
This news hasn't been confirmed by either WWE or Miller himself, and we will of course keep you up-to-date with any developments.