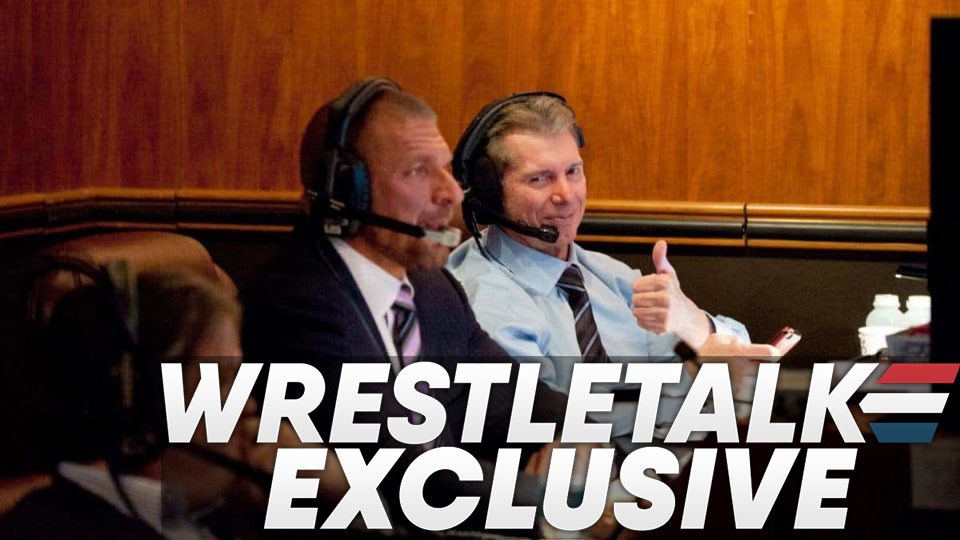 WreslteTalk's Louis Dangoor can exclusively reveal after speaking with WWE sources and Fightful's Sean Ross Sapp that the backstage atmosphere at Raw and SmackDown shows has been much better over the last month or so.
Sources within the company have attributed the more positive atmosphere to the move to the Amway Center, with many feeling a lot happier and more positive following the move out of the Performance Center, which was to be expected.
The move to the Amway Center, which took place last month, is said to have given people backstage a lot more space backstage compared to the Performance Center, and that is said to have helped morale considerably.
Some members of the SmackDown roster have also attributed the positive atmosphere to the return of Roman Reigns, with the Universal Champion being seen as a clear lockerroom leader amongst his peers and higher-ups.
The shorter taping days will also have helped with the moral. WWE has gone from taping two weeks of SmackDown in one day to running weekly live shows.
The SmackDown ratings have been particularly better over the last few weeks since the ThunderDome move, with the blue brand's shows generally also being received far better by fans online. This will undoubtedly have also helped morale.