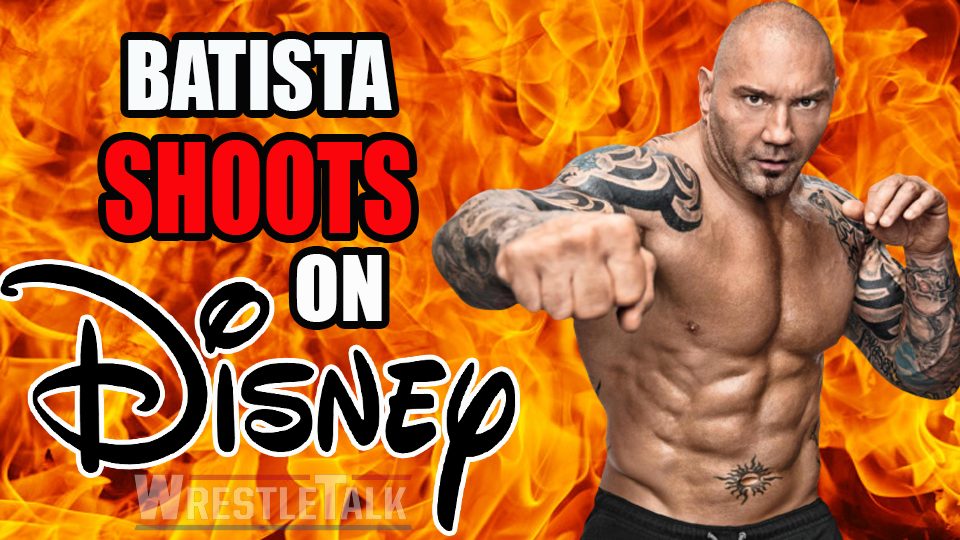 Just weeks after Batista came to the support of Guardians of the Galaxy director James Gunn, following the unearthing of controversial tweets several years ago, the 'Animal' has once again taken to Twitter to voice his displeasure with Disney for firing the filmmaker.
I will do what Im legally obligated to do but @Guardians without @JamesGunn is not what I signed up for. GOTG w/o @JamesGunn just isn't GOTG. Its also pretty nauseating to work for someone who'd empower a smear campaign by fascists #cybernazis . That's just how I feel https://t.co/Ym4FwruVDu

— Vaxxed AF! #TeamPfizer Poor Kid Chasing Dreams. (@DaveBautista) August 5, 2018
This continues a very heated debate of whether the firing was justified, with many using the argument that they were just bad jokes that he has apologized for and people shouldn't be punished for things they said in the past.
The former World Heavyweight Champion has been very critical of President Donald Trump and very politically outspoken recently on social media, leaving many wondering what is next for the 'Animal' after he wraps on Guardians of the Galaxy 3.
Related Content
Roman Reigns Promo Written by Paul Heyman?!
SummerSlam To Get Two More Matches?
SummerSlam Match Not Happening?
What do you think of Batista's tweet? Do you ever see him returning to WWE? Let the WrestleTalk team know on Twitter or in the Discord!