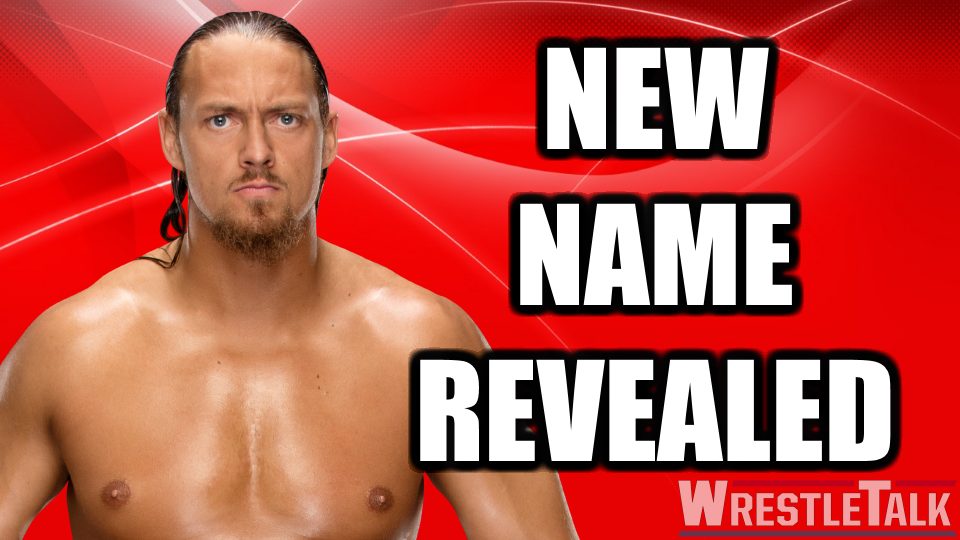 Remember Big Cass? WWE sure doesn't want you to. His new ring name, however, is not too dissimilar from his previous one.
Big Time Wrestling, an independent wrestling promotion, advertised a few familiar names for an upcoming show if you're a WWE fan. Along with Big Cass shown are James Ellsworth, 'Hacksaw' Jim Duggan, Mick Foley, Tommy Dreamer, and Emma.
A notable piece from their advertisement was the name 'Big Cazz' under a picture of the seven-footer. That's right, the indie name he is going with is 'Big Cazz.'
The former Colin Cassady was last seen on the WWE product at June's pay-per-view, Money in the Bank, facing Daniel Bryan. He was then released a few days thereafter over rumored bad behavior and taking creative liberties among other things.
BREAKING NEWS: WWE has come to terms on the release of William Morrissey (Big Cass). https://t.co/x3E2bYYCRg

— WWE (@WWE) June 19, 2018
The new Big Cazz was released months after his former tag team partner, Enzo Amore, was also future-endeavored amid accusations of sexual assault.
Related Content
What do you think? Do you like Big Cass's new in-ring name? Let us know on Twitter and Discord.