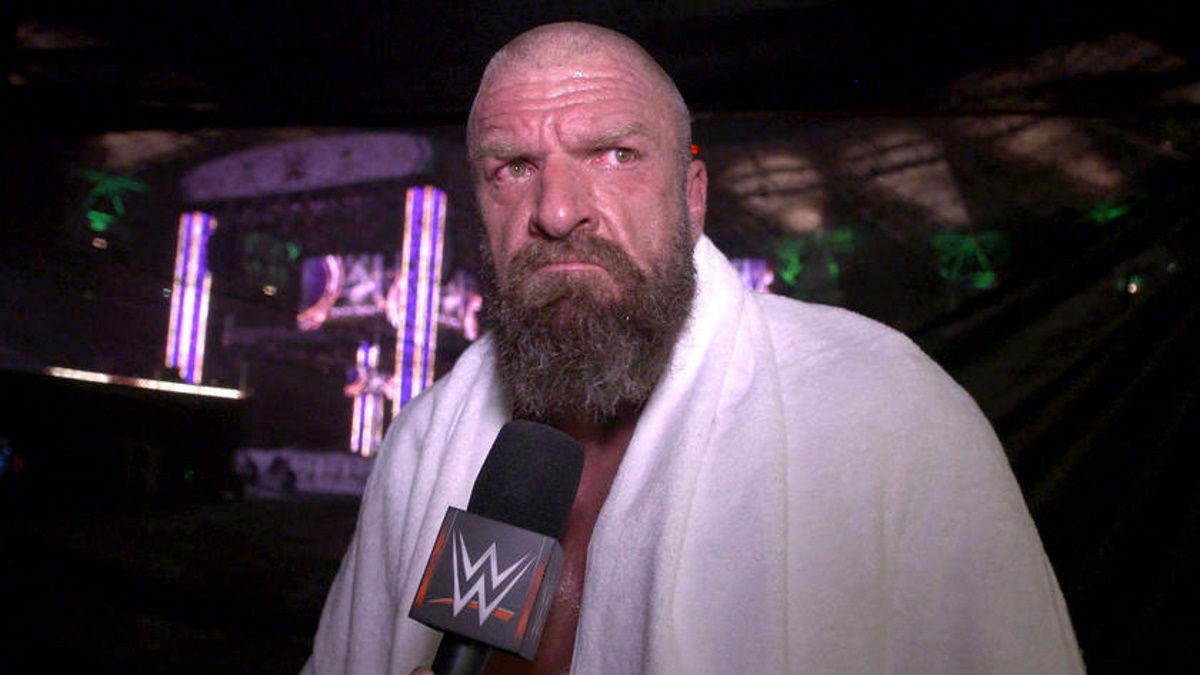 Coming off the back of this past weekend's WWE SummerSlam event, a big name has finished up with the company.
There's also clarification on one star who ISN'T done despite things potentially seeming that way – the two names in question are Ronda Rousey and Brock Lesnar.
Starting with Ronda Rousey, there were plenty of reports leading up to SummerSlam that she was planning on finishing up some time shortly after SummerSlam, but it wasn't clear exactly when.
Well, Dave Meltzer reports in the Wrestling Observer Daily Update that SummerSlam itself did indeed mark the end of Rousey's run with WWE for now.
His exact phrasing was "that was her farewell at least for now".
Rousey is not expected back in WWE at any specific point from now, and that's why she put Shayna Baszler over by getting choked out on her way out.
Before SummerSlam, the word was that Rousey had a "hard out" date in her contract, which is why the storyline with Baszler had to be a bit rushed after it was delayed several times due to injuries – SummerSlam is where it had to end.
SummerSlam also saw Brock Lesnar, in what was reportedly (not just according to Triple H) an unscripted moment, shake Cody Rhodes' hand and congratulate him after their match.
Meltzer adds that, to clear up any speculation people may have, Lesnar is not done with WWE.
It might be a while before we see him again, because that's just the Lesnar schedule, but that wasn't his farewell or anything like that.
If you want to stay fully updated on all the latest wrestling news, click the red bell in the bottom right of your screen to receive notifications from WrestleTalk.com straight to your device!