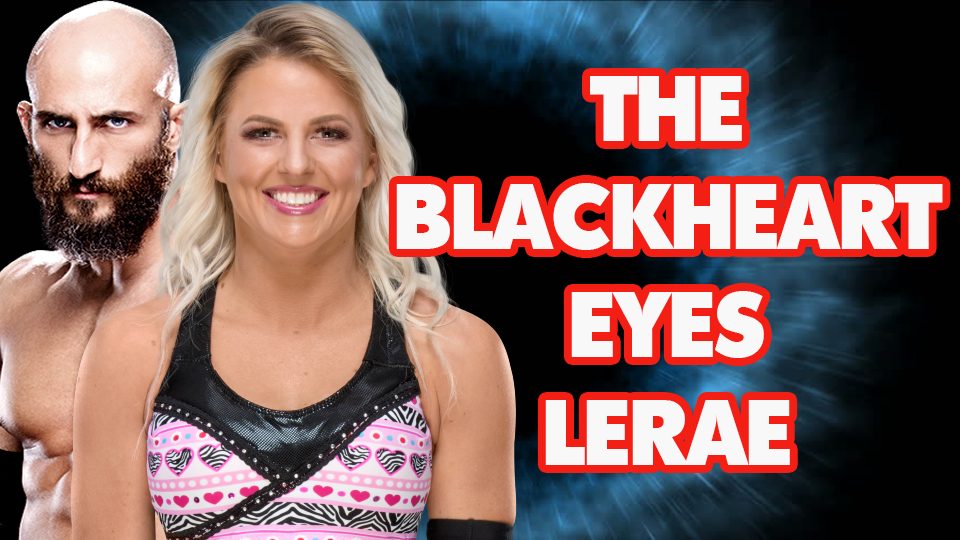 The ongoing war between former #DIY members Johnny Gargano and Tomasso Ciampa took a dark and ominous turn on Easter day, when the latter embroiled Gargano's wife Candice LeRae via social media.
Keeping kayfabe alive – you can't say that often in the present – the former NXT Tag Team Champion sent the following to his rival's spouse:
https://twitter.com/ProjectCiampa/status/980439473136766977
The interaction between Gargano and Ciampa has been thoroughly excellent since 'the Blackheart' turned on his longtime friend at NXT TakeOver: Chicago last year. After being sidelined with an injury since May 20, 2017, Ciampa returned at NXT TakeOver: Philadelphia in Janaury, attacking Gargano at the culmination of his 5 star classic with Andrade 'Cien' Almas, setting the wheels in motion for this feud.
Since then, Tomasso has supposedly cost Gargano his career, Johnny has invaded the home of his nemesis, and the mind games continue into their NXT TakeOver: New Orleans bout on April 7 – one of the most anticipated outings in recent memory.
Bravo to all involved.