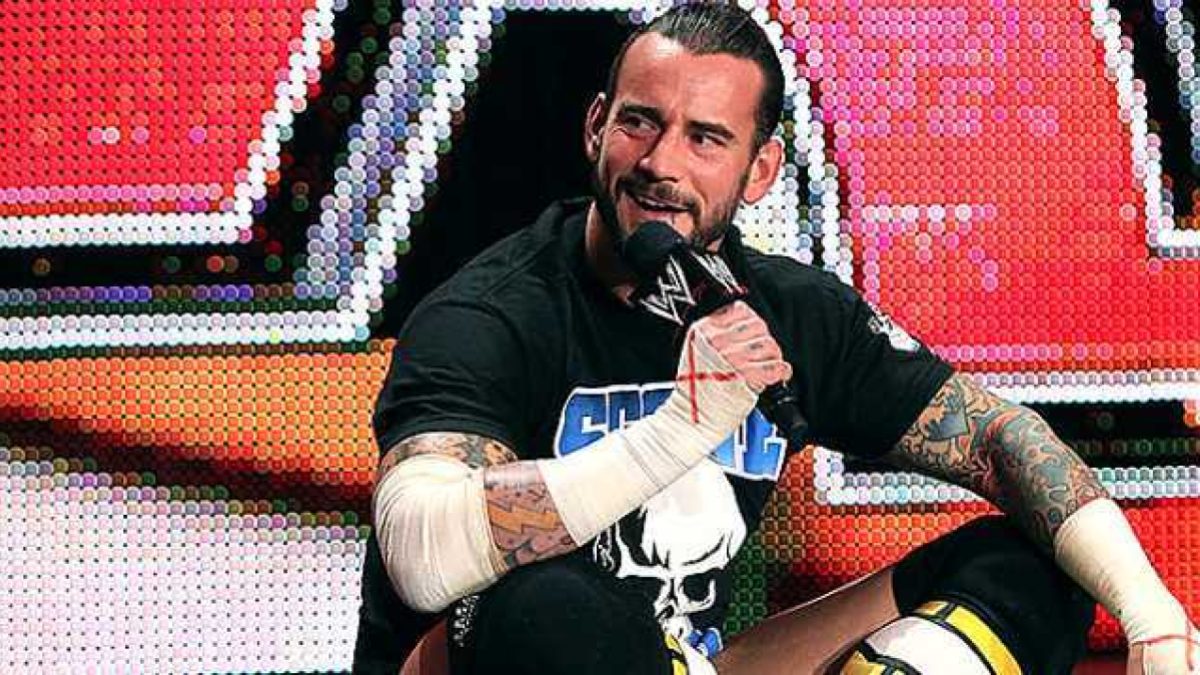 CM Punk spends most of his time these days telling fans he's not returning to WWE or joining AEW, and he's now given a more thorough explanation as to exactly why that is.
While speaking to Justin Barrasso of Sports Illustrated, Punk came down hard on WWE's current product, and said if he returned, he would just be doing bad TV, and he doesn't want that.
"I've said no before in interviews. I'm not fishing for a deal. I get offered to do a lot of stuff, and I say no to 90% of it just because my thing is I need to work with quality human beings. It just seems like maybe in pro wrestling there is a lack of quality human beings. I don't know. I like doing fun, quality projects. If there is a fun, quality wrestling project that gets sent my way, I will listen to it.

"I don't need the money. And the way the wrestling business is now, it's wacky. You've got WWE, who has multiple billion-dollar television deals, and the television's awful. I go back there, I'm just another guy. And it's not even that—I'd be just another guy that's doing not-good television. I want to do stuff that's good. I want my name attached to quality projects, where it's fun and it makes people laugh, smile, think and people don't hate watching it. I want to do fun stuff."
A Punk return in any capacity would be huge news, but once again it seems like we'll just have to book his return in our minds rather than seeing it on the screen.
What are your thoughts on the above story? Let us know in the comments on Twitter or Facebook.