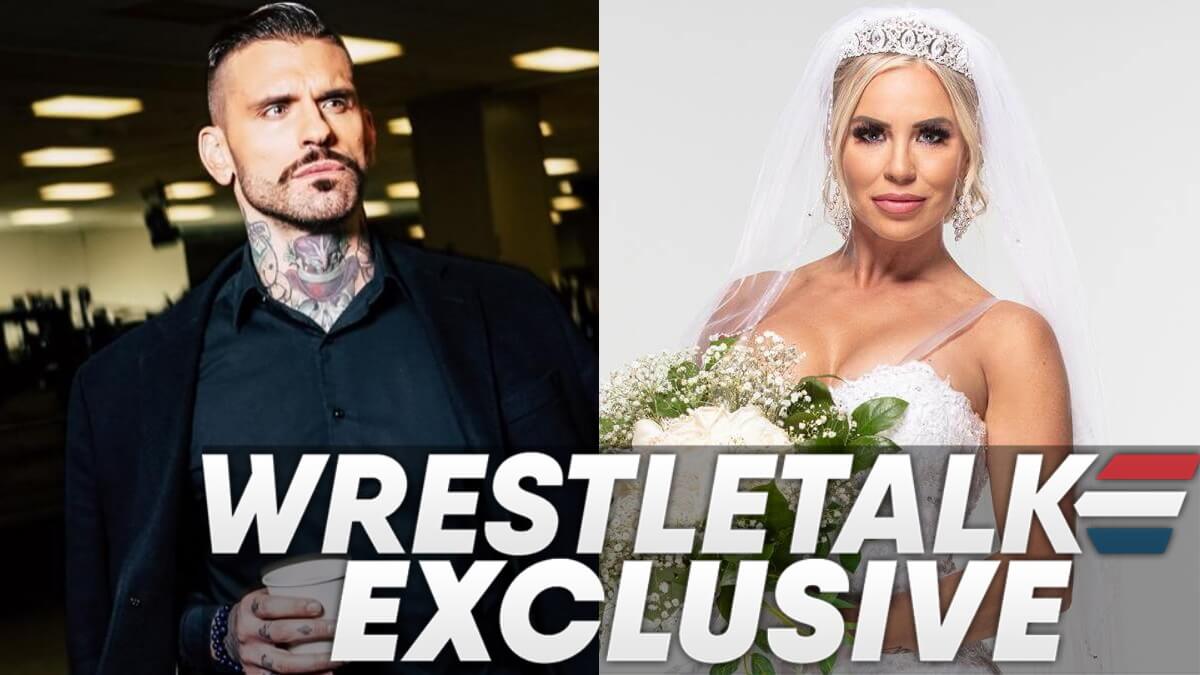 WWE Raw announcer Corey Graves was the focus of a social media storm back in October of last year, when he allegedly 'buried' Dana Brooke on commentary during a match with Shayna Baszler.
TalkSPORT's Alex McCarthy caught up with Corey recently for WrestleTalk, where he spoke about the controversy. He said that people seem to latch onto any bit of negativity, but if the company aren't annoyed, then he shouldn't be.
He said:
"I think people latch on to any bit of negativity, it's not just a wrestling problem it's a societal problem, in that particular instance (with Dana Brooke) I was trying to paint her as this underdog, she hasn't been winning. It's weird because our fans are so passionate that if you don't acknowledge history they get mad at you. If you acknowledge the situation that may not be becoming of the person you're describing, that's somehow bad too. You can't win them all. I've learned that people are going to be upset, and at the end of the day if the guys signing the cheques aren't worried about it then I don't need to be either."

If you use these exclusive quotes, or any portion of them, please credit WrestleTalk.com and link to this page.
Graves also spoke about his interest in transitioning into a backstage role later in his career.
You can also find more stories from the interview with Graves on our Exclusives page.
To make sure you stay updated with all the latest wrestling news, add WrestleTalk.com to your Google Discover feed and follow us on Twitter!