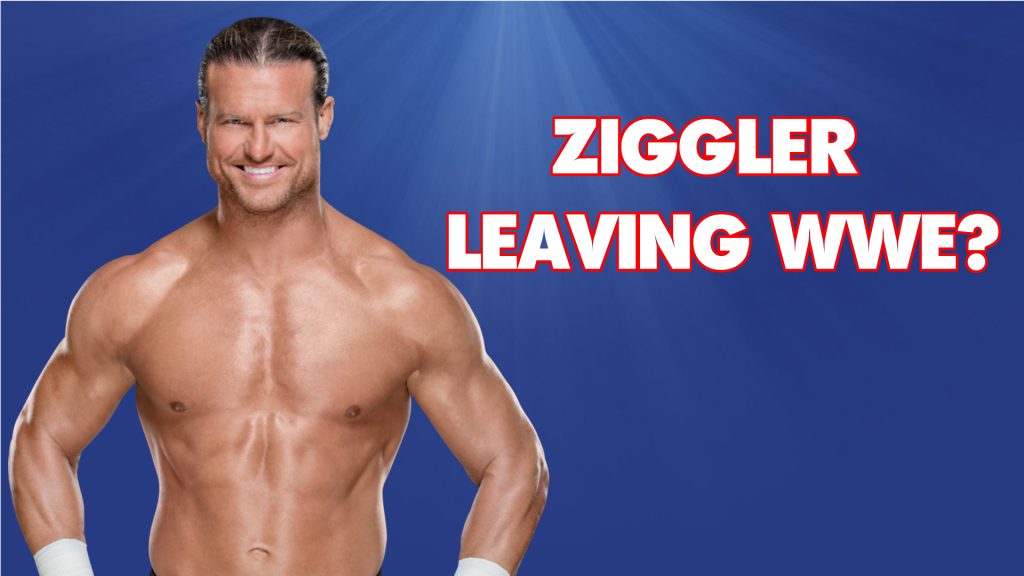 When Dolph Ziggler made his less-than-triumphant return to WWE earlier this year at the Royal Rumble, rumors circulated that the former World Heavyweight Champion had signed a two-year contract with the company worth $1.5 million dollars a year. However, according to Mike Johnson of PWInsider, Ziggler is yet to re-sign with WWE and his current contract is set to expire this summer.
Considering the way Ziggler is booked, I wouldn't be surprised if he ended up leaving WWE to focus on his stand-up comedy career or possibly make an appearance on Bullet Club's All In show this September. It's important to note, however, that although Ziggler hasn't signed a new deal with WWE yet, that doesn't mean he won't end up doing so before his contract is up. We'll just have to wait and see.
Do you think Dolph Ziggler will re-sign with WWE? Leave your thoughts in the comments below or, or connect with WrestleTalk on Twitter.