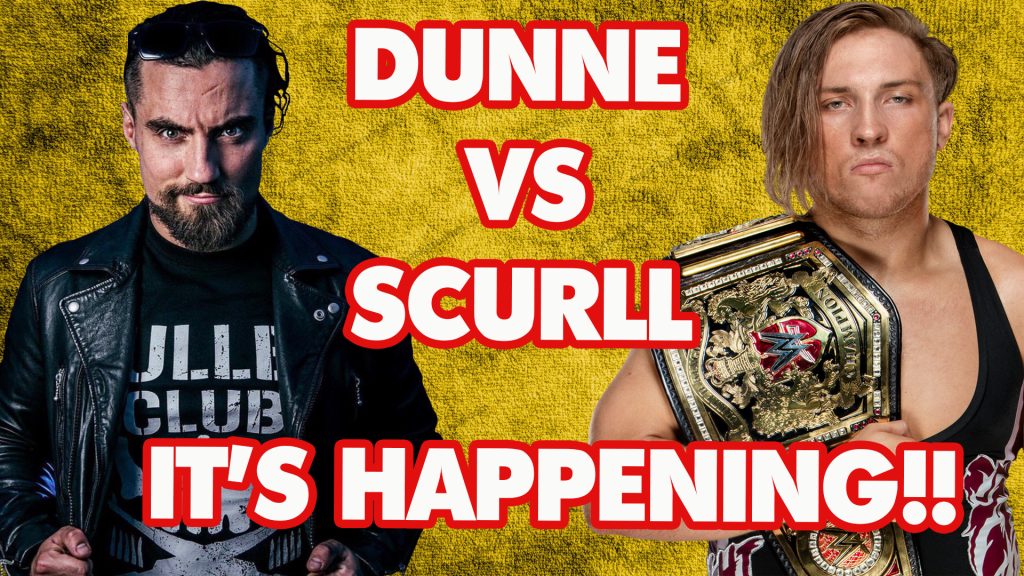 Wrestling fans rejoice because it's happening: current WWE United Kingdom Champion Pete Dunne will defend his Destiny World Wrestling Championship against 'The Villain' Marty Scurll on April 29 in Mississauga, Ontario, Canada.
Announced by the YouTube channel, Heel By Nature, the showdown will main event Destiny Pro Wrestling's Icons show. If you're not excited by this prospect then you probably need to recheck that pulse!
https://www.youtube.com/watch?v=h95WN4pjRm4
Two of the most electrifying and gifted technical performers on the planet, both Dunne – currently carrying the WWE UK, Destiny World Wrestling, and Attack 24/7  titles – and Scurll, who's high-profile role in the celebrated Bullet Club has made him one of the fastest rising stars in wrestling, are sure to give us a thriller.
https://www.youtube.com/watch?v=go5NuPUgGws
You can purchase tickets for this show, which also features Moustache Mountain vs Josh Alexander and Sami Callihan, from here for $30- $100.