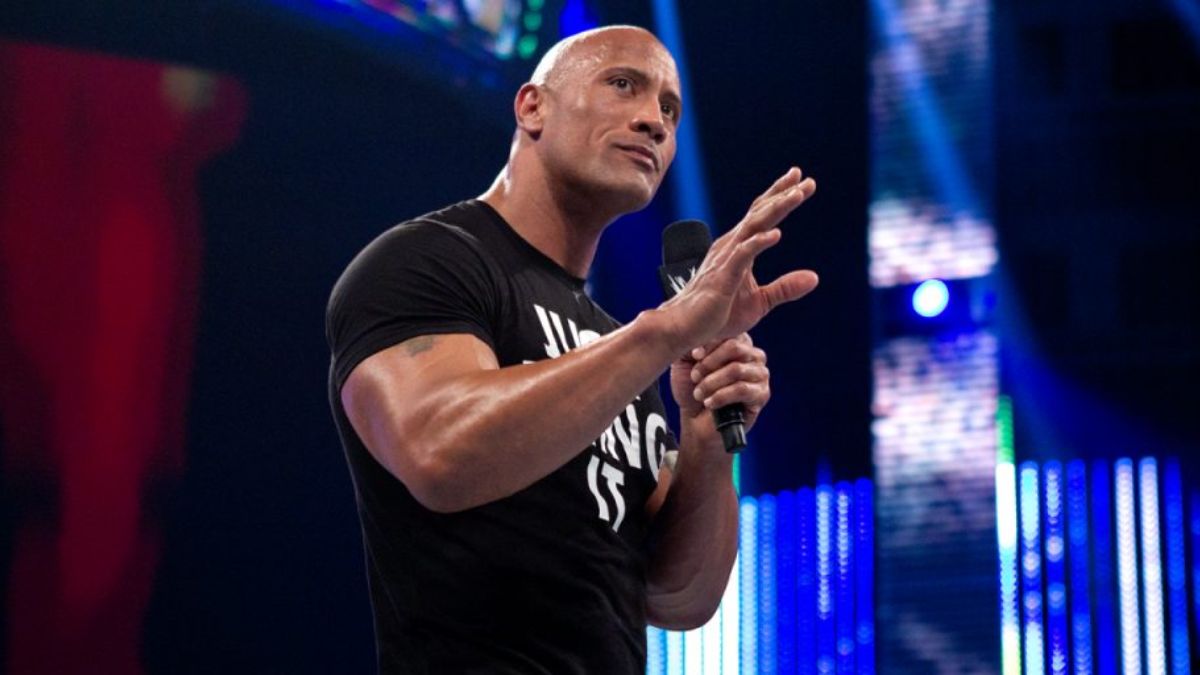 A former WWE star has recalled training with Dwayne 'The Rock' Johnson anytime and anywhere like a 'secret agent crash dummy'.
Brian Myers recalls in a new interview with NotSam Wrestling, being called upon by WWE to train with the legendary name in the lead up to his in-ring return against John Cena at WrestleMania 28.
Brian Myers said:
"I was on the train to go on a date with now wife and Johnny Axe was calling me and I'm like, 'Oh no, this can't be good' because I'm like jabrone Curt Hawkins doing nothing. He's like, 'Hey, hold on, they're patching in Joe Henning' [fka Curtis Axel] and I'm going, 'What on earth could be going on now' and then he explained to us that Hunter decided that we would be the best candidates to be his training guys. It was pretty crazy, we were like his Secret agent crash test dummies.
"The travel agent would just call you at the drop of the hat and be like, 'Dwayne wants to train tomorrow, he's in New Orleans, here's a 7AM there and a 7PM home.' You'd just go and there'd be a ring set up in a warehouse. On the flip side, The Rock couldn't have been cooler. [He was] the coolest dude ever. You're around somebody and you [realize] why he's one of the most successful dudes ever on earth because of the way he carries himself and the way he handles his business and stuff. Me and Joe were just complete jabrones and he was so cool to us."
Rumors persist regarding a potential future WWE in-ring return for The Rock so perhaps we should look to unlikely training partners' schedules for clues leading into major events!
You can keep up with all the latest news from around WWE by clicking this link. 
Transcription via Fightful
Think you know the most about wrestling? Join our Wrestle League predictions competition for free, and be in with the chance of winning $250 of Amazon vouchers. Make sure you subscribe to email notifications to make sure you never miss a show.