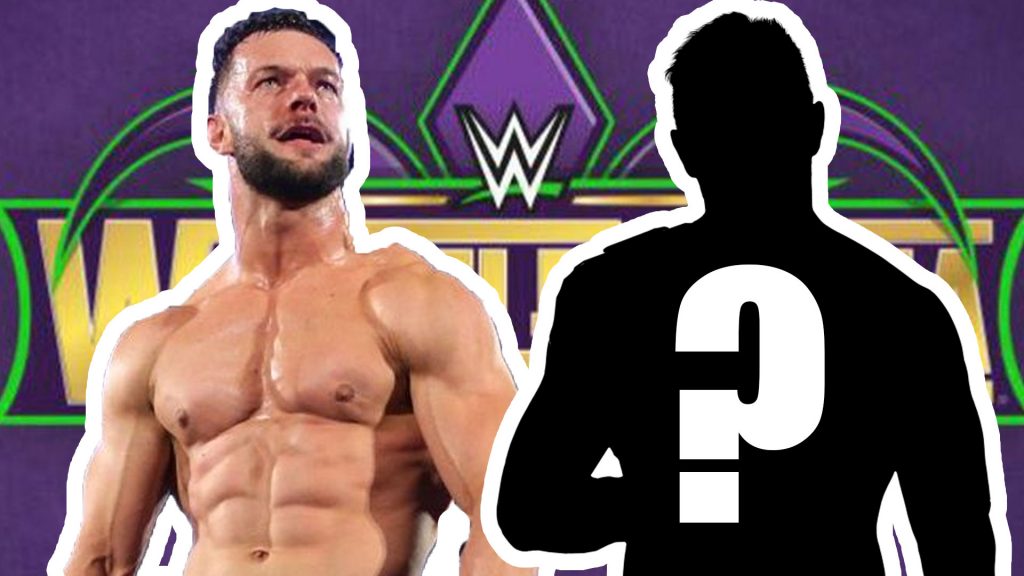 In the main event of this week's Raw, Finn Balor lost to a distracted John Cena. It's the latest example of post-pay-per-view Raw's derailing Balor's momentum. After his great AJ Styles match at TLC, he was easily beaten by Kane the next night. And now, after putting in the Royal Rumble match's ironman performance of over 57 minutes, he was beaten clean by Cena.
So what next for Finn Balor?
According to BodySlam.net, "There has been talk internally within WWE that the next program for Balor might be a feud with The Miz, culminating with a match at WrestleMania 34 for the Intercontinental Title." 
The site notes this match could even take place before WrestleMania, happening at the next Raw-exclusive pay-per-view Elimination Chamber on the 25th February.
Cena, Elias and Braun Strowman qualified for the Elimination Chamber match on this week's Raw, and the Wrestling Observer expects Roman Reigns, Jason Jordan and Seth Rollins to fill the three remaining spots. This leaves Balor and Miz without a place in the Chamber – allowing them to be paired together for the February pay-per-view in a singles match or even a six man Balor Club vs Miztourage bout, leading to Miz's Intercontinental Championship defence at Mania.
This runs counter to the Wrestling Observer's report from last week, though, that wrote WWE's current WrestleMania plan for the Miz is to defend his title against Braun Strowman. Meaning Balor could lose to Miz to build him up for the Monster Among Men.
The Mania card still seems in flux, though, as the other rumored match of Triple H and Stephanie McMahon vs Ronda Rousey and Dwayne 'The Rock' Johnson all depends on The Rock's movie schedule. If Rock can't commit, Rousey could team with Strowman – furthering the Braun/Triple H tension from Survivor Series
WrestleMania 35 Location Revealed?
As of this Monday's Raw, WrestleMania 34 was just 69 days away – 69 – so it's about time we started looking forward to 2019's one, as Barstool Sports claim to know its location:
BREAKING: #WrestleMania 35 will be held back at Metlife Stadium in New Jersey (promoted as New York). Philadelphia and Detroit were the other frontrunners but I'm told NY is a done deal at this point.

— Robbie Fox (@RobbieBarstool) January 31, 2018
This confirms Brad Shepard's story from all the way back in November:
Barring an unexpected change, Metlife Stadium will host Wrestlemania 35.

— Brad Shepard UNLEASHED (@ItsBradShepard) November 7, 2017
The report goes onto say WrestleMania 35's date "looks like April 7th" – which I can confirm… is also Rusev Day.