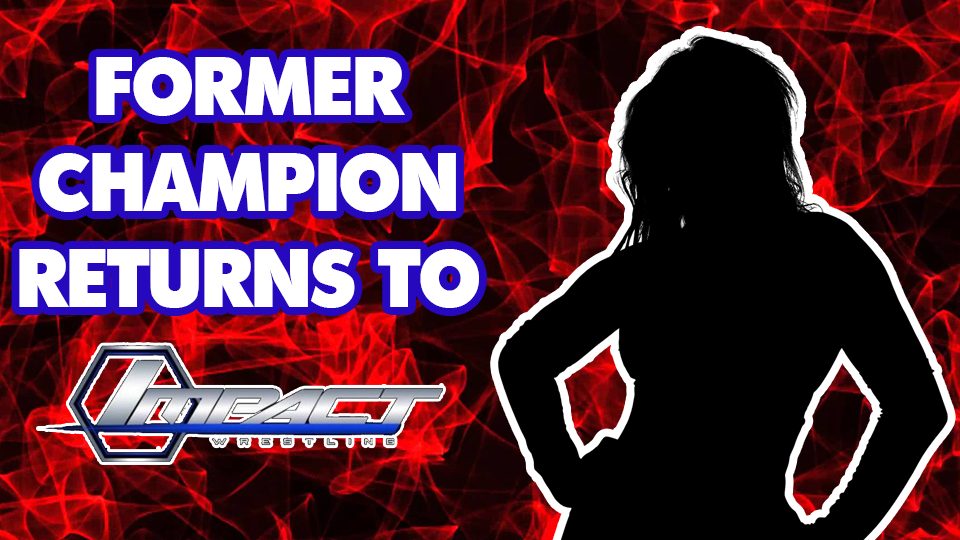 Former Knockouts Division champion, Winter, has returned to Impact Wrestling, but she's back with a new name and a new role.
Now styling herself as Katarina, she has returned as Grado's girlfriend, with her return coming on the May 10 taping of Impact.
Katarina, real name Katarina Waters, worked for WWE between 2008 and 2010 as Katie Lea Burchill, before being released from her contract.
https://www.youtube.com/watch?v=QgNWJDPkuNg
After being released from WWE in April 2010, she joined TNA in August 2010 adopting the new ring name Winter.
During her first year in TNA, she managed to win both of the promotion's women's championships, first teaming with Angelina Love to win the Knockouts Tag Team Championship in December 2010 and then winning the Knockouts Championship in August 2011.
She departed TNA in 2012, and following a long spell on the Independent circuit, is back on Impact TV.
Are you happy to see her back on Impact? Let us know in the comments.