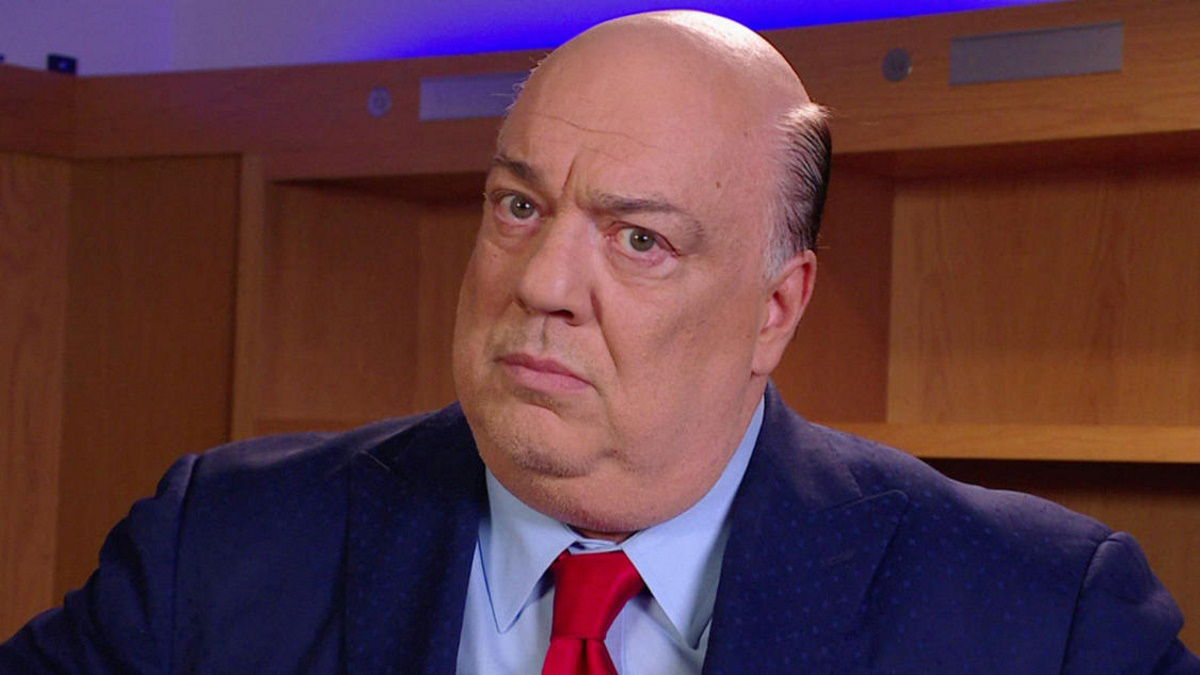 A WWE Hall of Famer has recalled his personal impression of his former boss Paul Heyman when he worked for him in ECW in the late 90s and early 2000s.
Popular ECW and WWE star Rob Van Dam recently spoke to Denise Salcedo and was asked about his thoughts on his time working for Heyman.
While RVD was positive about the experience it seemed to not come without its challenges pertaining to Heyman, with a fellow member of the ECW roster actually warning Van Dam about Heyman's many quirks.
RVD explained:
"Well, Paul was…I had Sabu to warn me and give me his feedback and impressions of Paul. I'm sure he told me like how to trust him or not trust him what he's saying or whatever, but Sabu liked him and that was important.
"I just thought he was always good at pulling out strengths and hiding weaknesses. And I also learned, he was willing to say whatever to get through the moment, even if, later on, that was…even if reality wasn't connected to it, you know what I mean?'
"I learned right away. If you promise me a check, and then I said, 'Hey, where's my check?' He'd be like, 'It's waiting for you at home, when you get home.'
"I got used to that kind of thing. (I'd be like) 'Well, you said you were gonna hand it to me.' (He'd go) 'What's the difference? You won't even get home till Tuesday,' I just learned to appreciate and respect him for who he is."
Following ECW's closure in early 2001, both RVD and Heyman would find themselves in WWE, with Heyman playing an instrumental role in RVD's one and only WWE Championship win at One Night Stand 2006.
RVD has been in the news lately following his debut outing in AEW against Jack Perry on August 9.
The ECW legend recently addressed whether he will be making any more appearances for Tony Khan's company in the future, to find out more click here.
Transcript courtesy of SEScoops
Think you know the most about wrestling? Join our Wrestle League predictions competition for free, and be in with the chance of winning $250 of Amazon vouchers. Make sure you subscribe to email notifications to make sure you never miss a show.