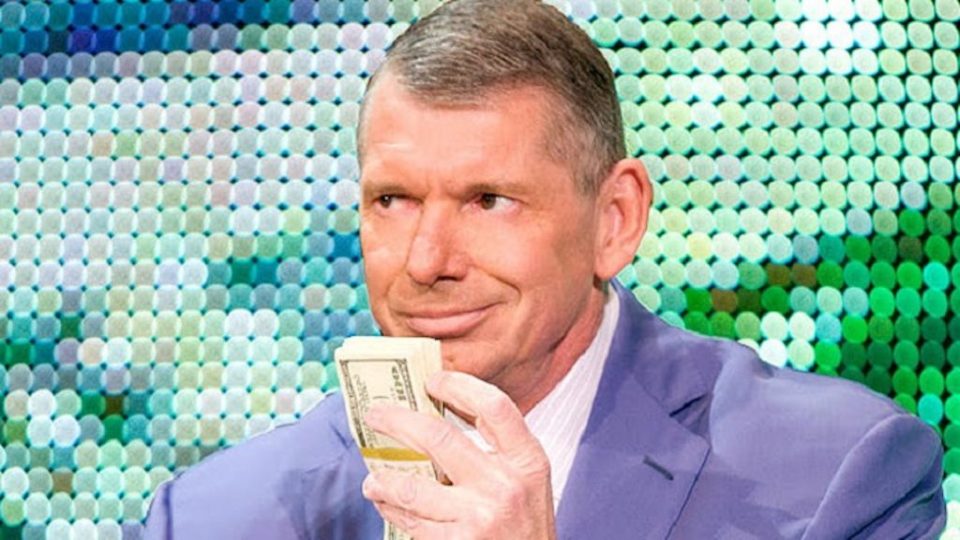 A former WWE star has taken to social media to publicly plead with Vince McMahon and WWE to let the trademark on his name go.
Ryback, a former Intercontinental Champion in the promotion, tweeted the following:
"Publicly asking @WWE @VinceMcMahon @TripleH to let the Ryback trademark go. It wasn't created by them and trying to make someone spend nearly $200,000 to keep their legal name and brand is petty and unnecessary. Please move on and erase me from your history and programming."
He stated last September that he owns the trademarks for 'Feed Me More' and 'The Big Guy', but was waiting for WWE's trademark on 'Ryback' to expire.
However, the company refiled for it on the last possible day, forcing him to pay to have it cancelled if he wants it for himself:
"They refiled for that trademark on the last day of the deadline so now what I have to do is I have to cancel their trademark and spend upward of $40,000-$60,000 in attorney fees to fight this to make sure that I get that and it'll take anywhere between a year and a year-and-a-half from once we filed to cancel their trademark."
He even changed his legal name to Ryback (Ryback Allen Reeves, born Ryan Allen Reeves), a month after he was released from WWE in 2016.
It would seem as though WWE isn't letting up on this sort of thing, because the company recently trademarked for the name 'Viktor', who was released from his contract in December.