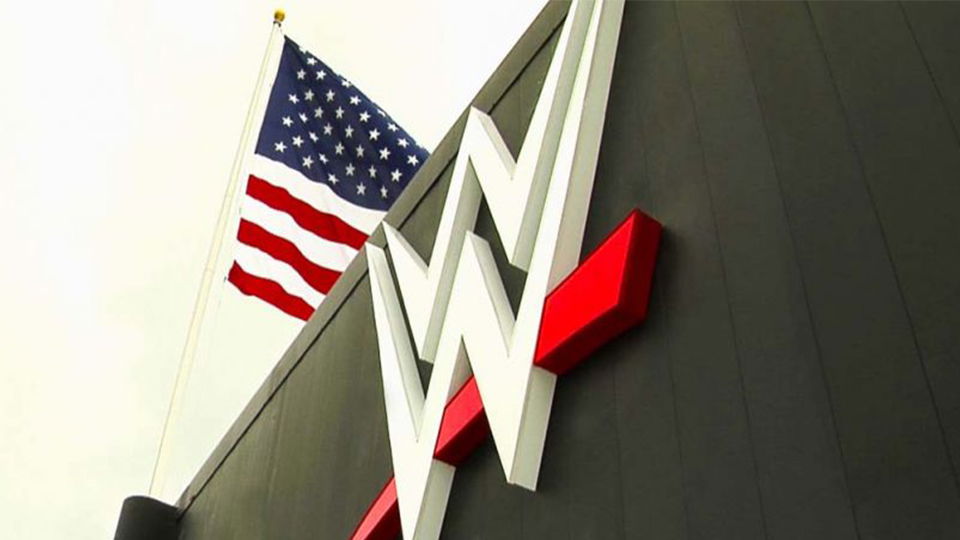 During an interview appearance on a recent episode of the Wrestling Observer Radio, former WWE star Rich Swann explained just how bad the broken leg injury he suffered last year was.
The former Cruiserweight Champion opened up about his recovery from what was very close to being a career-ending injury. Swann also went into some graphic detail about how bad his injury nearly was:
"Oh yes indeed [it was much more than an Achilles injury.] So what happened was basically I was standing up and I got senton'd and so, my Achilles was crushed like a soda can, my ankle was just like — it was placed up into my shin.

"My foot was just peeled back. The other side of my ankle on the right side was just up in my calf then my fibula broke clean and it was almost similar to the Sycho Sid. Everybody's familiar with that.

"One of the most horrific injuries in the industry. But yeah, it was very similar to that. My fibula was broken clean and it was broken to the point where the bone was just sticking at the skin and it was almost a compound fracture, and so I had my mind on that and then I didn't even realize that my back was also fractured as well so once I got the CAT scan and MRIs and everything, that was brought up as well to my attention and it was rough man.
Rich Swann returned to Impact Wrestling at Slammiversary in July following his horrific injury, immediately starting a feud with fellow former WWE star Eric Young, who has since gone on to win the Impact World Championship.
Speaking of Young and Swann, Impact Wrestling has announced that the two stars will go one-on-one for EY's World Championship at the Bound for Glory pay-per-view event last month.
Thanks to Post Wrestling for the transcription.